If medical school is on your mind, congratulations. Taking the leap into medical education is a testament to your ambition and passion for helping people live healthier, happier lives. As you research your way around the medical school application process, perhaps you've come across osteopathic medicine degree programs, the lesser-known path to becoming a physician.
Most of us are familiar with physicians who have an MD after their name. What you may not know, however, is that an MD degree is conferred to students who study allopathic medicine, which is commonly referred to as conventional medicine. With about 75% of medical students in the United States training as allopaths according to the American Medical Association, the ratio of allopathic to osteopathic practitioners alone speaks to how "conventional medicine" became shorthand for allopathic medicine.
Times are changing, however, with osteopathy gaining popularity among students and schools. The American Association of Colleges of Osteopathic Medicine reports that enrollments have surged 77% in the past decade, with over 35,000 students currently studying to earn a DO, or osteopath, degree. Students can now find osteopathic medicine programs at 40 colleges and universities across the United States.
If an aspiring practitioner can pursue either educational pathway, how do you choose between allopathic and osteopathic programs – and which is most aligned with your patient care philosophy?
Osteopathy Prioritizes Whole Health Wellness
If you gravitate toward holistic healing modalities that put the mind-body connection at the center of wellness, osteopathy may be right for you. Osteopathic medicine treats the whole person, putting special emphasis on the musculoskeletal system through osteopathic manipulative medicine (OMM). Loosely defined as the application of pressure and the use of stretching and resistance to prevent injury and treat illness, osteopathic practitioners address bone, tissue, joint, and muscle issues, using OMM to improve mobility, range of motion, and general functioning.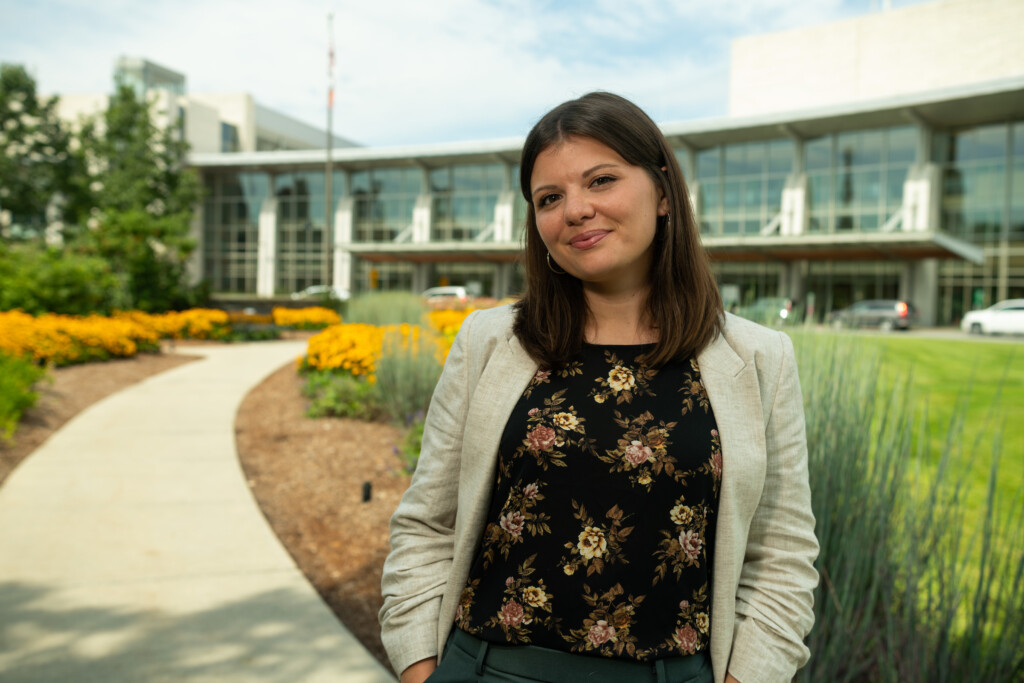 While OMM training is specific to DO students, DO and MD curriculum structures are quite similar, including biomedical, clinical, and social sciences. Studying for your DO, expect to spend 12-24 months in classroom settings before transitioning to clinical settings. Then what? Where do DOs focus their practices? DOs commonly build careers in primary care – with 57% of DOs practicing in a primary care specialty, compared to 28% of physicians with MDs.
UVM Post-Bacc Pre-Med Tracks: Prepare for the Med School Program That's Right for You
While it's true that medical school admissions can be competitive, many people overlook the possibility for themselves if they're coming from a nontraditional academic or career background. UVM post-bacc pre-med education is designed to provide students with the science courses required to succeed in their chosen field – from allopathic to osteopathic medicine – even if they are switching careers and haven't been in a classroom for some time. Our pre-health advisors are here to guide you through the curriculum, medical school application requirements, and career opportunities so you can build a strong knowledge base to take control of your education and professional path.