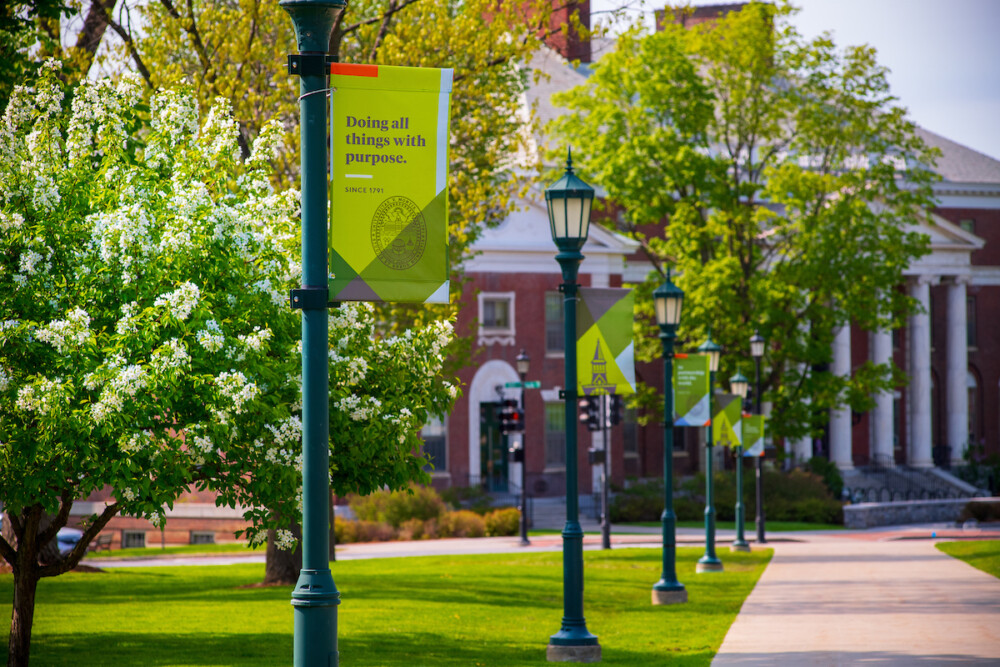 Employer Partnerships
Empower your people with training that keeps you on the cutting-edge
You can't afford to sit back when it comes to your company's training and retention practices. The last few years have left their mark on businesses, and those who aren't willing to adapt will be challenged to succeed. It all takes skills to keep up.
When you devote time to empowering your people you:
Retain a more satisfied workforce that's better qualified for advancement and retention.
See overall improved company performance.
Have fewer expenses onboarding new employees because you can train your existing ones and keep them engaged.
Improve the skills of c-suite employees resulting in better leadership and more diverse, inclusive, and equitable workplaces.
A trusted educational partner
Education from the University of Vermont Professional and Continuing Education (PACE) comes with the assurance that you're getting high-caliber and cutting-edge courses. UVM faculty include groundbreaking researchers, innovators and business entrepreneurs who all share a common passion for connecting with students and sharing their experiences.
When you work with us, you can:
Receive consulting services to create a training plan.
Access a large selection of online asynchronous courses.
Create custom-built learning programs based on your organization's priorities.
Companies who've worked with us
General Dynamics – Project Management Professional Training: Advanced Overview and Exam Preparation
NEKS – Introduction to Leadership and Management Training
Dealer.com – Project Management Professional Training: Overview and Exam Preparation
Dow Chemical – Sustainable Innovation Online Non-credit Program
Agimark / Cabot – Diversity Equity and Inclusion Online
Consulting Services
Creating a training plan for employees, whether new or seasoned, can be challenging and at times overwhelming. When you work with UVM training consultants, we get to know your unique goals and put together a plan to achieve them through a variety of our existing course offerings. We make sure you and your employees succeed with detailed measurement and follow-up plans.
Whether you need training for new employees, leadership staff, or in a specialty area, we'll become an extension of your team and bring it to life.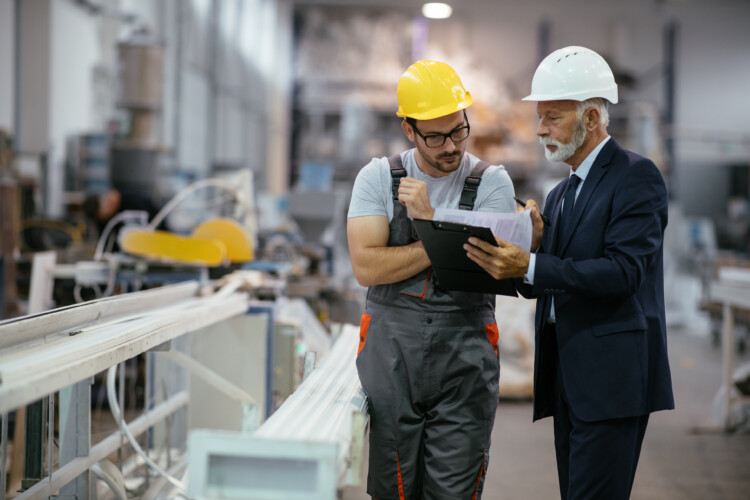 Individual Courses
Dozens of courses are available to align with your learning objectives. Explore professional development courses that will help employees develop new skills and nurture existing ones.
Our selection of courses covers everything from leadership topics like communication styles or managing people, and technical training such as learning how to create data visualizations or manage social media advertising – all taught by top instructors! Our curriculum is constantly being refreshed, and we continually add new areas of study, reflecting emerging skills and changing needs.
Popular Program Areas
Agile
Data Analytics
Finance
Cybersecurity
Project Management
Sustainable Innovation MBA
Digital Marketing
Geographic Information Systems
Leadership and Management
Web Development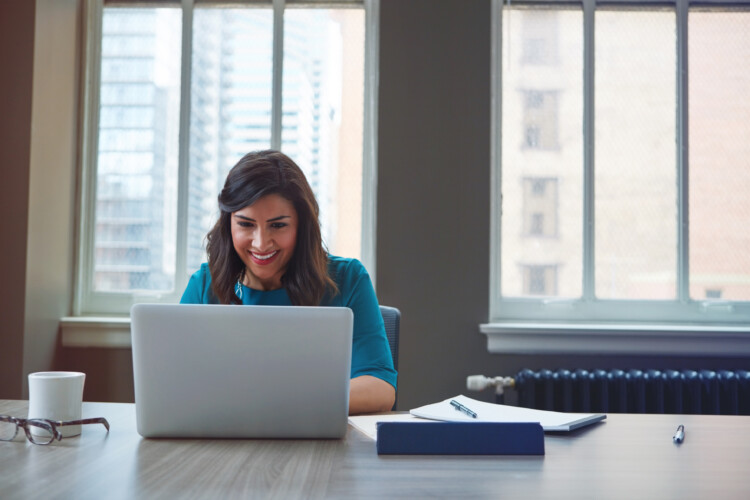 Customized Learning
We can help your organization achieve its goals by customizing a high-impact learning experience that's just right for you. Our learning and development pros conduct an assessment, create the training program, and execute it in a way that is tailored exclusively toward your strategy, schedule, and corporate culture.
All so you and your team can feel valued and empowered. Let us help make your work life more rewarding with customized professional development solutions.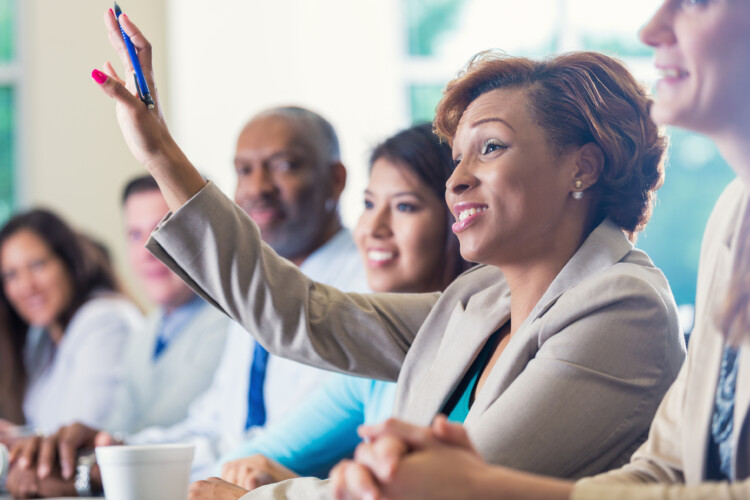 Host A Micro-Internship
UVM students are creative, capable world citizens – and they make excellent employees.
Micro-internships offer a proven way for your company to connect with PACE students who are interested in working on short-term, paid, professional projects and for you to build flexible workforce capacity.
What is a micro-internship?
A micro-internship is a short-term professional assignment. Unlike traditional internships, these paid projects can be offered at any point during the year, typically range from 10 – 40 hours of work, and are due to be completed within a week to a month from the time they are posted.
How will micro-internships benefit my company?
Beyond offering opportunities for PACE students to gain experience and demonstrate their skills, Micro-Internships also provide you or your colleagues with immediate support on short-term tasks. In addition, Micro-Internships support your recruiting efforts, helping you identify, assess, and build relationships with students who may be prospective job candidates.
Micro-Internships can be completed across all departments including:
Sales/Marketing
Human Resources
Strategy
Getting Started
PACE has partnered with Parker Dewey to help enhance talent sourcing and candidate selection for micro-internships. Employers utilize our Parker Dewey page to create an account, post projects, and search for prospective student candidates. Through this system, students are not your employees or contractors, making it easy to provide these opportunities on demand.
To learn more and post projects, visit PACE Micro-Internships.
If you have any questions, please feel free to contact Maureen Hebert.