Never stop learning
OLLI – Osher Lifelong Learning Institute
The Osher Lifelong Learning Institute (OLLI) at UVM is a community of adult learners who enjoy year-round courses and events that are diverse, interesting, fun, and affordable.
Join our community of lifelong learners
UVM OLLI, one of 125 OLLIs at colleges and universities nationwide, is a cooperative learning community supported by the contributions and participation of our members.
Spanning 7 locations across the state of Vermont, UVM OLLI members are a part of a vibrant and dynamic community of lifelong learners who enjoy exploring new ideas, enhancing their creativity, and sharing a passion with others through in-person and online programs.
If you would like to participate in any of the 100 Campus OLLI programs offered within Chittenden County per year, click on the Campus Programs button.
If you would like to participate in the Statewide OLLI programs in other counties across Vermont, click on the Statewide Programs button for more information.
Featured Resources
Let us help you make your next move.
Community Corner
We would like to dedicate the first edition of our OLLI newsletter to Cathi Cody-Hudson, who has recently retired after 41 years with UVM's Professional and Continuing Education. She played a strong role in OLLI's history, growth, and success. She was the OLLI statewide administrator from (2009-2014) and served as the OLLI Director 9 years (2014-2023). We are grateful for her tireless and fearless dedication to the OLLI COMMUNITY over the years.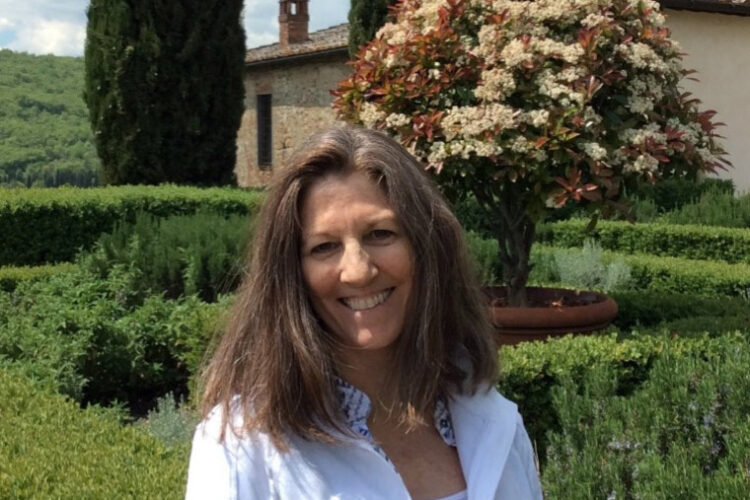 Give the Gift of Learning
Consider how OLLI has enriched your life and inspired curiosity and creativity. Your gift allows us to continue and expand our offerings while remaining accessible and affordable.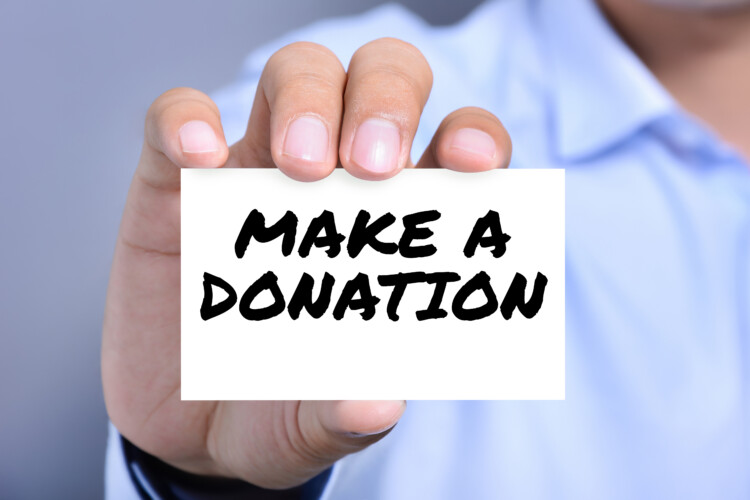 Explore The Benefits of Yoga with OLLI
One of our most popular offerings is yoga. Students learn the basics of yoga, including the physical practice (asana), breathing techniques (pranayama), and meditation.
Have a question? Reach out to our team. We're dedicated to helping you access OLLI at UVM.
Message OLLI