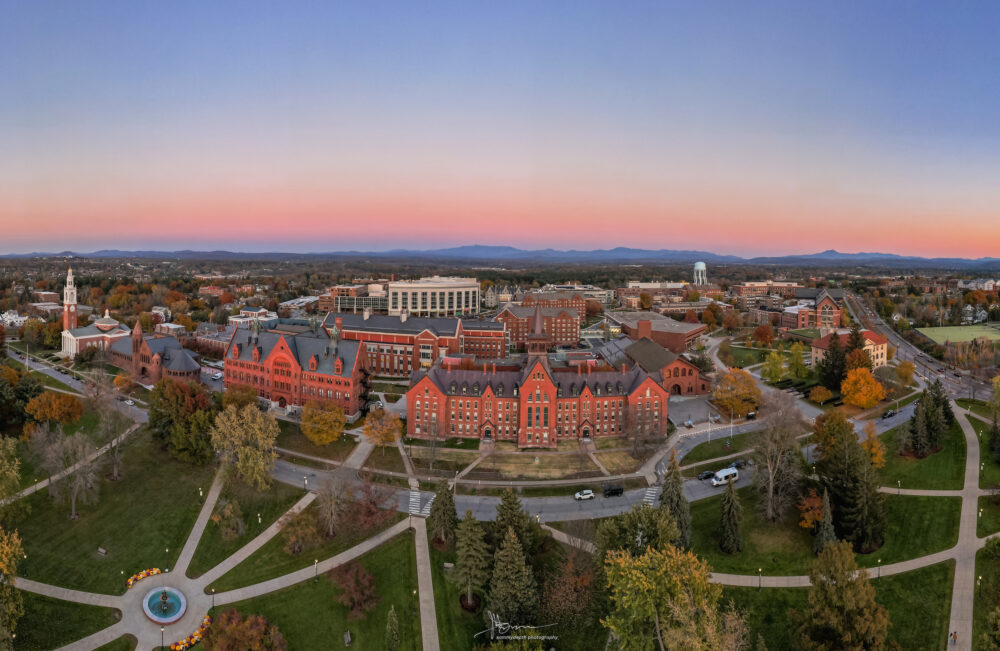 PACE History
History of Continuing Education at UVM
Professional and Continuing Education (PACE) at UVM has evolved and grown with students over the last century. PACE added ten new online programs in 2022 alone to meet new demands of the economy and workforce. Innovative courses, programs, certificates, and professional education opportunities attract individuals from Vermont and beyond.
Historical Highlights
Here are a few highlights from our rich, 100+ year history:
Chartered the same year that Vermont became the 14th state.
Established as the fifth college in New England (after Harvard, Yale, Dartmouth and Brown).
UVM stands for the Latin words Universitas Viridis Montis, or University of the Green Mountains.
The 460-acre main campus overlooks Lake Champlain and Burlington.
Founder Ira Allen was responsible for much of UVM's initial funding and planning.
The citizens of Burlington helped fund the university's first building and rebuild it after a fire.
In 1877, UVM became the first to admit African Americans to its chapter of Phi Beta Kappa, the national honor society.
UVM is the first educational institution to admit students without regard to religion and the first in New England to admit women.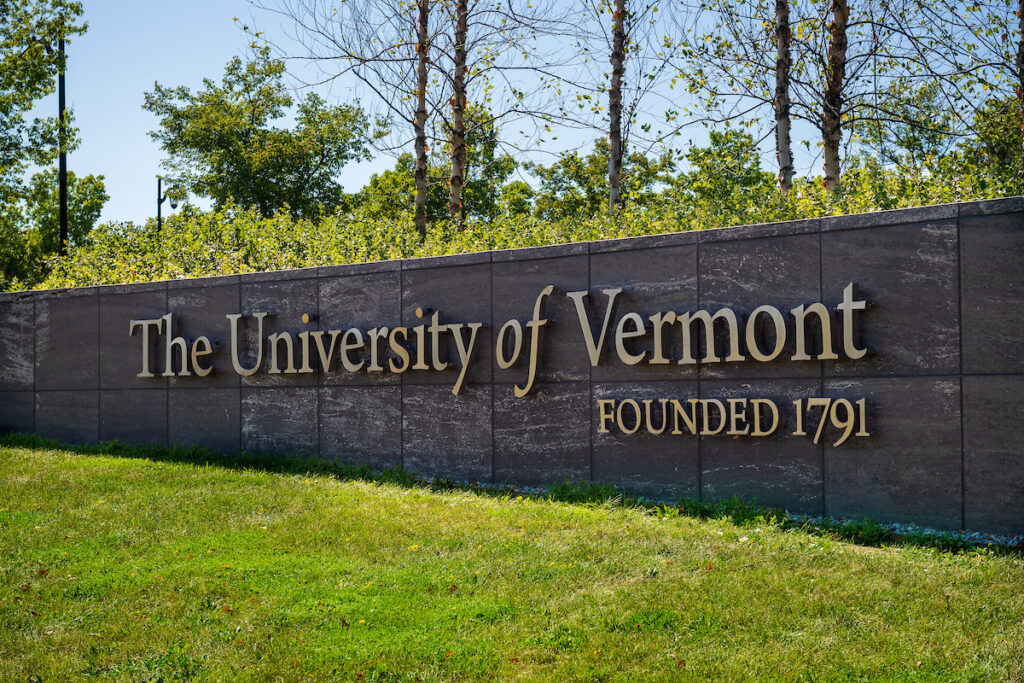 We've grown to serve students at all stages of life
Since its founding, PACE has evolved to meet the needs of a diverse population of students, both degree and non-degree, because we believe learning should never stop.
PACE attracts high school students, pre-college and college students, pre-graduate/pre-professional students, working professionals, and retirees who are all interested in pursuing their goals through continuing education.
Through collaborations with UVM's various colleges and schools, we offer courses and programs to help you explore your options, whether you're planning a career change, looking for personal enrichment or professional development, or preparing for an undergraduate or advanced degree.