Professional development is becoming increasingly important for nurses, especially as jobs in the profession continue to grow. Nationally, jobs for registered nurses are expected to increase nine percent over the next decade, according to the U.S. Bureau of Labor Statistics.
Registered nurses held about 3.1 million jobs in 2020. Sixty-one percent of all RNs currently work in hospital settings; the rest work in physicians' offices, home health care services, nursing care facilities, correctional facilities, schools, clinics, or the military.
How can you improve your nursing skills? Rosemary Dale, clinical professor of nursing and chair of the Department of Nursing at the University of Vermont, offers 5 Tips to Improve your Skills for Nursing.
1. Continue Your Education
Research shows that nurses with a bachelor's degree in nursing (BSN) bring unique skills to their work and play an important role in the delivery of safe patient care.
However, if going for second degree is not possible, Dale suggests pursuing certifications, attending workshops, or volunteering to improve your nursing skills. Certifications, such as a licensed nursing assistant (LNA) are desirable.
Another option that many nurses have gravitated towards is adding credentials that compliment their nursing skills such as Integrative Healthcare, Public Health, Cannabis Science and Medicine, and even palliative care certificate programs such as UVM's popular End-of-Life Doula. Volunteering at local health care organization is also an effective way to develop new, transferable skills as well.
2. Explore Advanced Nursing Education
Choosing to add an advanced degree can expand career opportunities for nurses. Shane Phipps, a former UVM Post-Baccalaureate Pre-Medical student, is pursuing a degree as a Nurse Practitioner through UVM's College of Nursing and Health Sciences Family Nurse Practitioner program. He made the choice to go back to school to pursue an advanced nursing degree after working in public relations. And according to Phipps, being an older student has its advantages.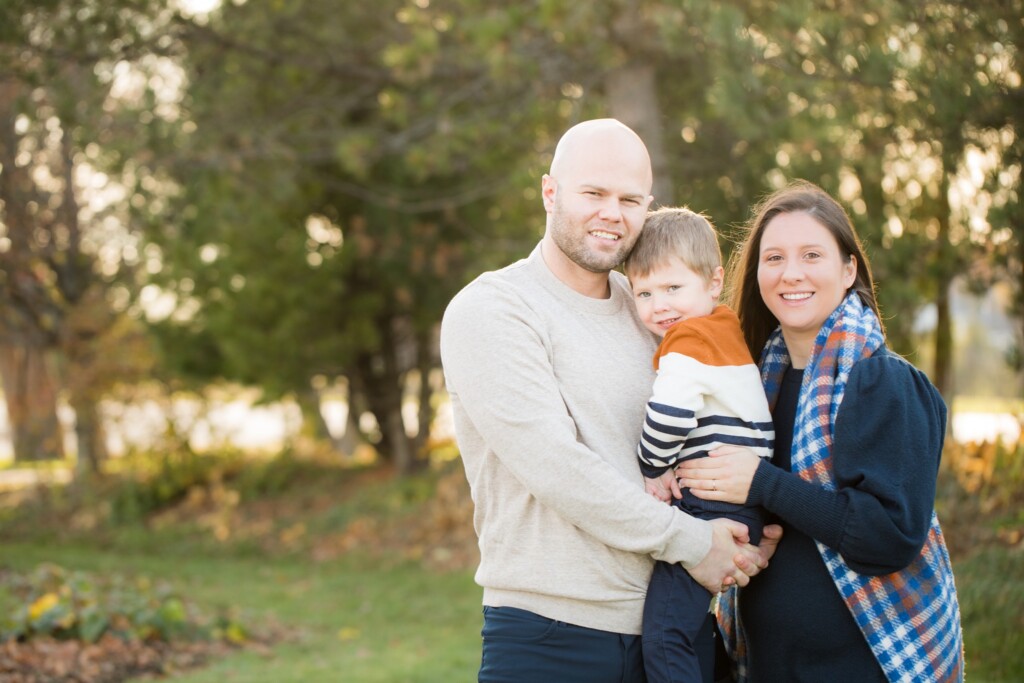 "If it's something that even a part of you wants to do or has dreamed of doing, now is as good of a time as any to do it," Phipps said. "The benefit of being older is your perception of time is different, where when I was young, I was more afraid of a year-long commitment. Now, I'm like four years will go by in a blink of an eye. You're more capable because you have the context of living life."
3. Learn How to Effectively Communicate
Improving communication skills take practice and effort. As a nurse, effectively communicating to patients and their loved ones is a key component to providing quality health care.
"Nurses have to be good listeners. They have to be attentive, not distracted, and in the moment," Dale says. "Patients and families sense when providers are distracted or rushed."
Listen, stay aware of non-verbal cues, and be mindful of the patient's perspective. Nurses can better educate and counsel their patients by being in tune with their needs.
"Be respectful of literacy, culture, opinions, fears, and how hard it can be to receive and digest bad news," Dale says.
Nancy Weber, a recent graduate of the End-of-Life Doula Professional Certificate at UVM, says that through the program she learned to deepen her skills in the arts of deep listening, nurturing, holding space, and cultivating unconditional positive regard.
4. Join a Professional Nursing Organization
Professional nursing organizations can be a valuable resource for nurses in terms of networking, professional development, advocacy, and education, Dale says. Professional nursing organizations can help:
Maintain practice proficiency and keep professional knowledge up-to-date.
Provide an opportunity to create communities of interest among nurses to share current information.
Present a united voice of advocacy in the community and represent the objectives of the members.
Be a resource for education by offering conferences, webinars, and online resources for members.
5. Make a Commitment to Service and Knowledge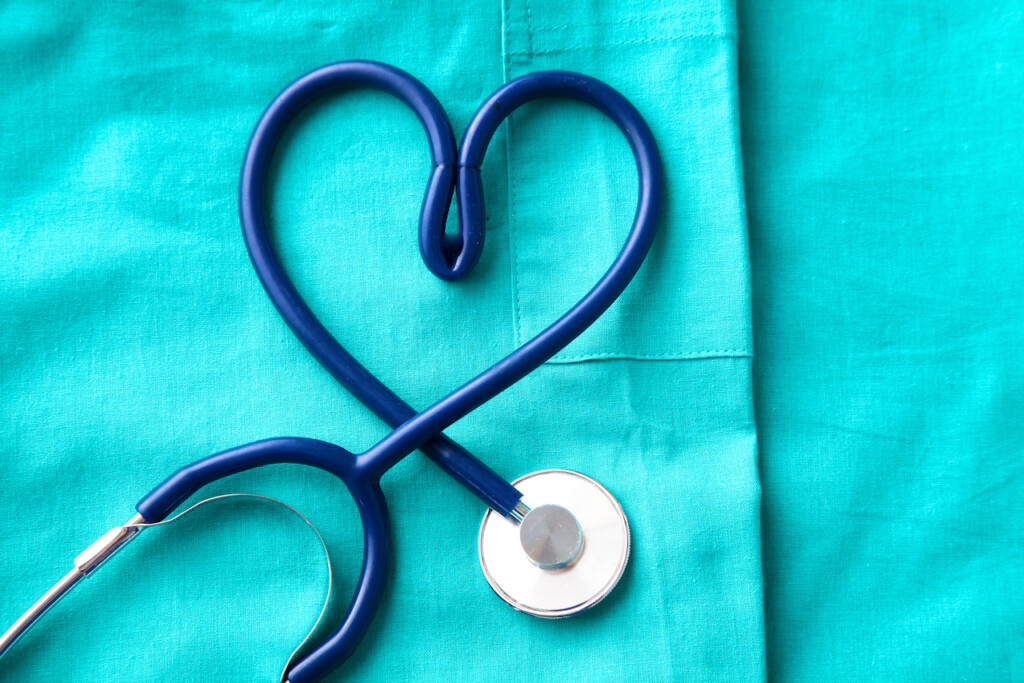 Dale believes the most important nursing skills include qualities that are all about being human.
"Intelligence, a desire to continuously learn and be of service, and a lack of arrogance are important," she says. "Don't be afraid to not know the answer to something, and recognize your own humanity."
---
Learn about additional educational opportunities that can expand nursing skills and find courses that offer flexibility to meet the needs of working adults.
Editor's note: this article was originally posted in 2014 and has been revamped and updated for accuracy.