By now, we've all heard about the Great Resignation – the pandemic-induced phenomena in which employees across the working world have up and quit en masse. For a sense of scope, the Society for Human Resource Management reports that over 4 million people quit their jobs in December 2021 alone. While the Bureau of Labor Statistics has only been collecting resignation rate data since 2000, the numbers we're seeing in recent months reflect historic highs.
While there are many factors motivating workers to quit – the immediate health concerns presented by COVID-19, low wages, limited scheduling flexibility – many people spent their long, lonely quarantine months reassessing their lives, values, and career tracks. Indeed, there's nothing like a global health catastrophe to inspire you to take stock of how you want to spend the time you have.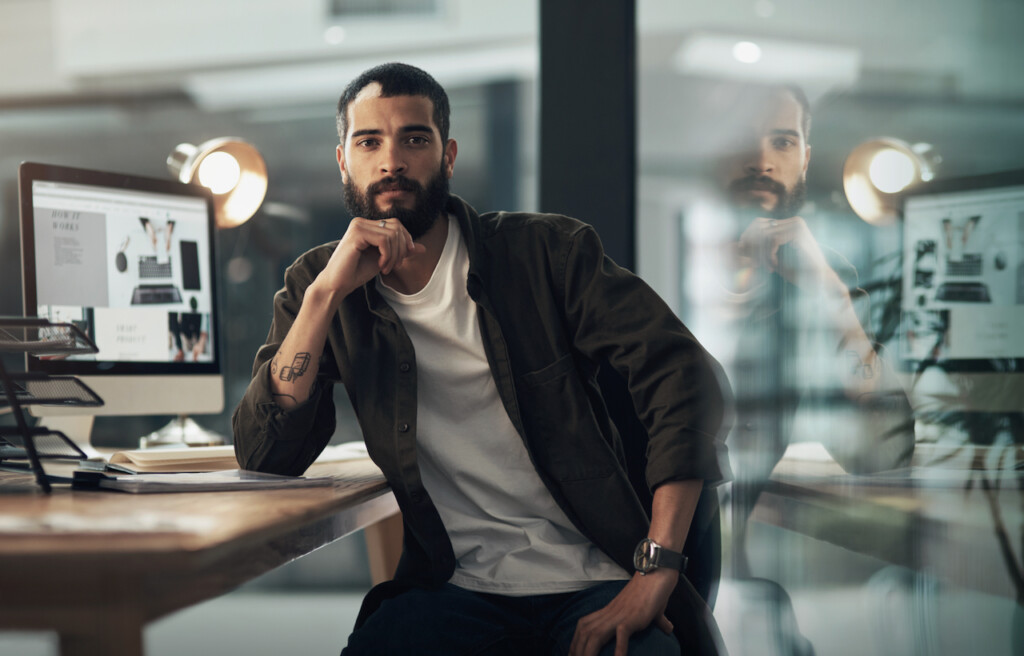 Who's Resigning – and Why?
Now that millions of people have left their jobs, what will they do? Many will opt out of the workforce for the immediate future while they plan not just a job change, but a career shift. "People are reevaluating their lives," says Sue Schlom, UVM Professional and Continuing Education Career Coach. "They're wanting to find work they're passionate about. Work that suits their lifestyle instead of creating a lifestyle around their work."
Even if you've done the soul searching and decided you're absolutely ready for a career shift, parting ways with your established professional identity can be nerve-wracking – especially if you've invested many years building your credentials and reputation in a specific industry. In fact, it's not the youngest workers with the least experience who are resigning at the highest rates – their rate of resignation actually decreased in 2020. The Harvard Business Review recently reported that it's employees between 30 and 45 years old who are resigning at the highest rate.
"A career change is risky," Schlom admits. "There are a lot of unknowns. It's an anxiety-producing thing to make a big change. It can feel like you're leaving past successes behind to enter the unknown."
Expand Your Professional Network to Invite New Opportunities
As you start to explore a new career path, expanding your professional network can feel daunting. If you've spent a decade working in finance, your network of colleagues and even friends might reflect that. Embarking on a new career in say, social work, requires you to branch out and have conversations with a whole new set of people. As a newbie, it can be tough to get the conversation started.
"A lot of people are anxious about networking," Schlom says. "They don't know what to say and they think they're bothering people and embarrassing themselves."
Harsh as it may sound, Schlom advises networkers to anticipate rejection. Going into a networking event or sending a networking email, ground yourself in the simple fact that not everyone will take to you or respond to you. It's not personal – it's more like a numbers game. Some people you approach will have the time and interest to follow up with you; some will not. Is it because you're unlikeable, untalented, and unlikely to succeed in your new career? Nope.
Another tip for shaking jittery networking nerves is to prepare your opening lines and visualize specific points you want to hit on in in-person conversations. "Have a few questions prepared to ask and go down your mental list of questions until the conversation starts to feel more natural," Schlom advises.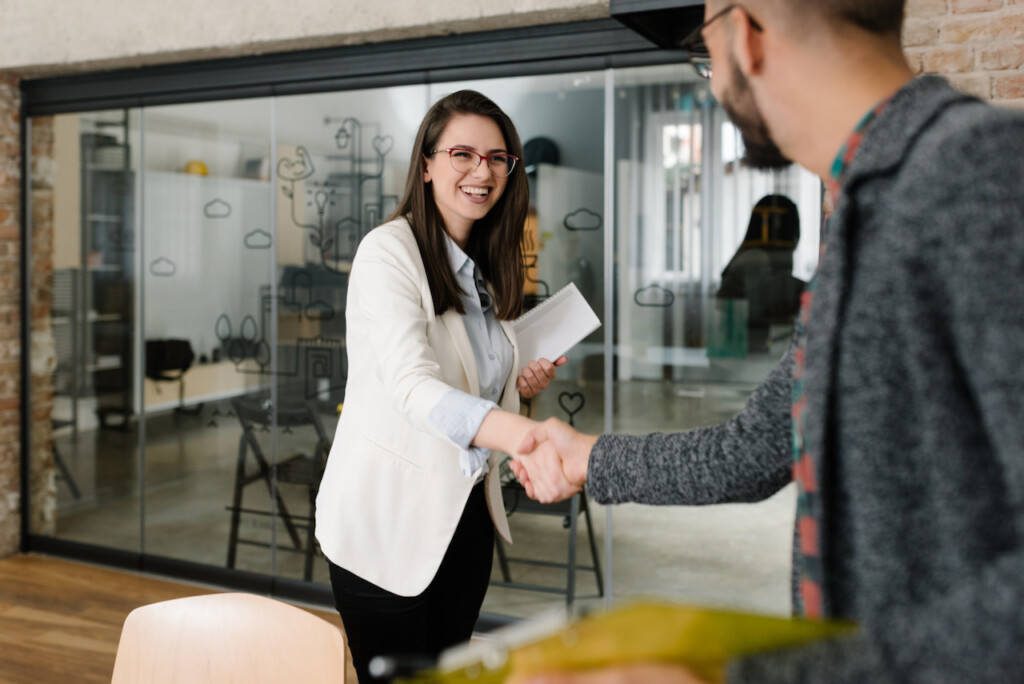 Ground Yourself in Hard Skills – Then Get the Training You Need to Master Them
Coming up with those talking points and questions may be tough at first. Before you get your bearings in a new field, your path forward may feel abstract, which can cause some self-doubt to creep in. Reading job descriptions for your desired role and assessing your qualifications against their criteria can help. Familiarizing yourself with the norms, language, and expectations of a field can help you identify the education gaps you need to fill.
Schlom advises to pay particularly close attention to the hard skills that a job requires and cautions against putting too much stock in transferable soft skills. "Almost every job requires soft skills like attention to detail and the ability to accept constructive feedback," she says. "Instead of focusing on these, look at the hard skills in those job descriptions and research where you will learn them. My point is that you cannot get hired as a schoolteacher just because you're good with kids."
Hard skills also play a key role in writing an effective resume that will grab a recruiter's attention. If you're applying for a teaching role but don't list your state certifications and degrees, your resume hasn't done its job in promoting you as a qualified candidate. "Remember that a resume is a marketing piece. It's not about what's important to you, it's about what's important to the employer," Schlom says.
If you're considering a career change, UVM has your back. Explore Certificate programs offered to help you chose the right options and strategize your way to a more rewarding career.