How will you connect with your customers in the new year?
Now more than ever, digital marketing messages need to be personally relevant and beyond demographics. Creating a human connection with your audience means defining your consumer segments in ways that describe their mindset, emotions, needs, wants, and desires that influence their purchasing behavior.
Erik Harbison, Kim Jones, and Tyler King, instructors in UVM's Digital Marketing Fundamentals Professional Certificate, participated in a UVM webinar about their predictions for the top trends for digital marketing in 2022.
"In the last year, we've been conditioned to get things our way—with things such as Door Dash and curbside pick-up. All these things revolving around us as a customer," says Harbison, UVM instructor and marketing career coach at TheMarketingHelp.co. "In 2022, the expectation level is going to be higher. How can you provide more 'my way' experiences for the customer that you are serving?"
Moving forward, Harbison predicts more customer-centric teams in marketing. Customer-centric marketing focuses on understanding your audience and offering personalized messages, services, products, and content.
When building a marketing plan for the upcoming year, Harbison says marketers should think about the content they're creating.
"Content is one of the ways to break through the clutter. The question is, what kind of content are you creating?" Harbison says. "Don't worry about keywords as much as relevant content."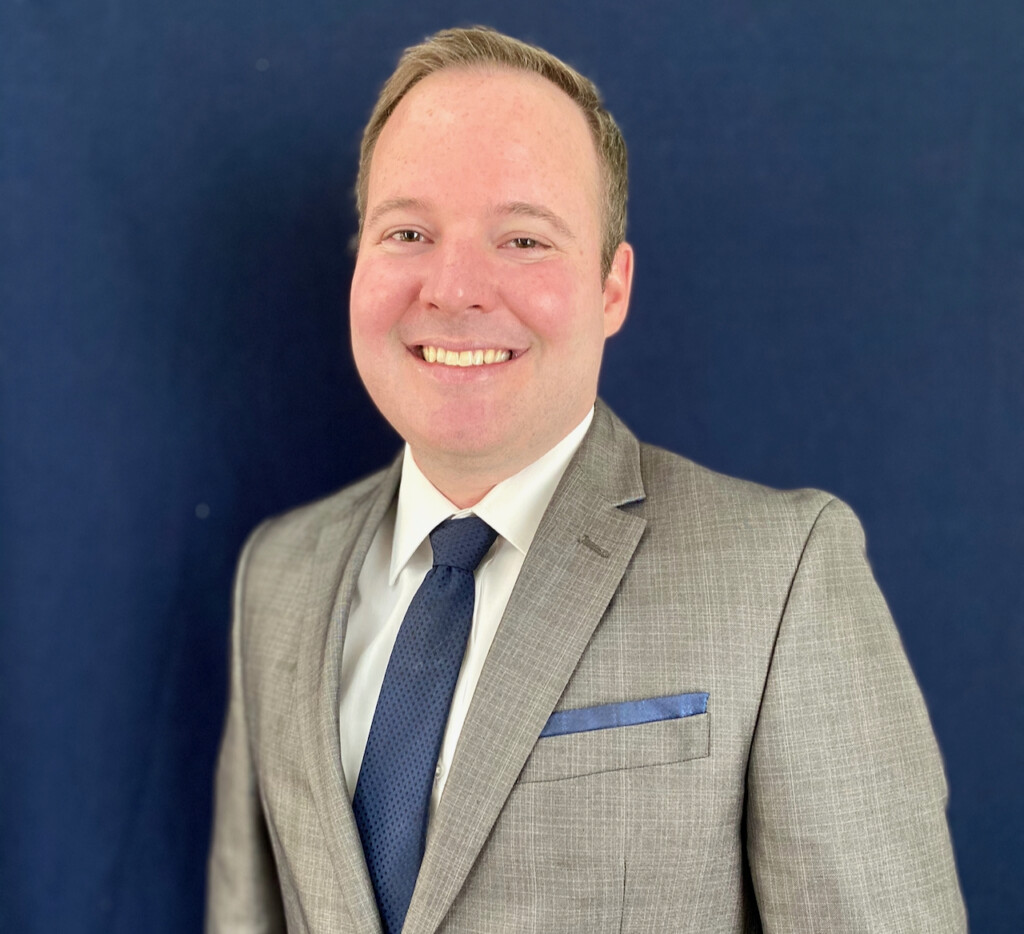 Breaking Through the Noise on Social Media 
In marketing, much of the relevant content marketers are creating is shared on social media—Facebook, Instagram, TikTok, YouTube, and LinkedIn. But the social media landscape is competitive, crowded, and intense.
"You have one feed, and everyone is scrambling for your attention. It's tough," says King, UVM instructor and a social media manager for an online HR SAAS company, BambooHR. "It has become harder and harder to break through. One of the things to breakthrough is to understand your audience and central hub."
Knowing where your audience spends time on social media is critical. Maybe it's LinkedIn, where users tend to enjoy answering poll questions. Or perhaps it's TikTok, where users look for entertaining short video clips.
"But also make sure you have the right content to adapt to what they need," he says. "Know your hub, know where your audience hangs out, and create content specifically for that hub." 
Watch the Top Trends in Digital Marketing Webinar
Digital Automation Helps Marketers Focus on Strategy
Google has done away with expanded text ads in paid search, which means marketers must rely on responsive search ads. Google has the data points that they need to provide the right messages to the right customer at the right time. Marketers can leverage that data more effectively in 2022.
"In 2021, we saw an uptick in automation focus on the ad platform providers. We've seen Google shift to an intent-based keyword bidding method. I think we'll see more of that in the new year," said Jones, UVM instructor and a data strategy lead at Seer Interactive.
Jones thinks that the shift to become more reliant on automation in paid media will result in marketers spending less time doing tactical things like ad creative, keyword targeting, demographic targeting. The less time on tactics will allow marketers more time to craft the digital paid strategy.   
Getting Closer to Your Customer 
Learning more about customers will require marketers to be more creative. Google is phasing out third-party cookies on its browsers to preserve customer privacy. Third-party cookie data helps marketers to learn about their web visitor's online behaviors, including purchases and interests on various websites they've visited.
One data area where companies often miss the mark is leveraging the wealth of free feedback available on the Internet for brand experiences, Jones says.
To create relevant content, marketers must dive deeper to get to know their customers. That means tailoring ad experiences outside their audience's demographic, says Jones.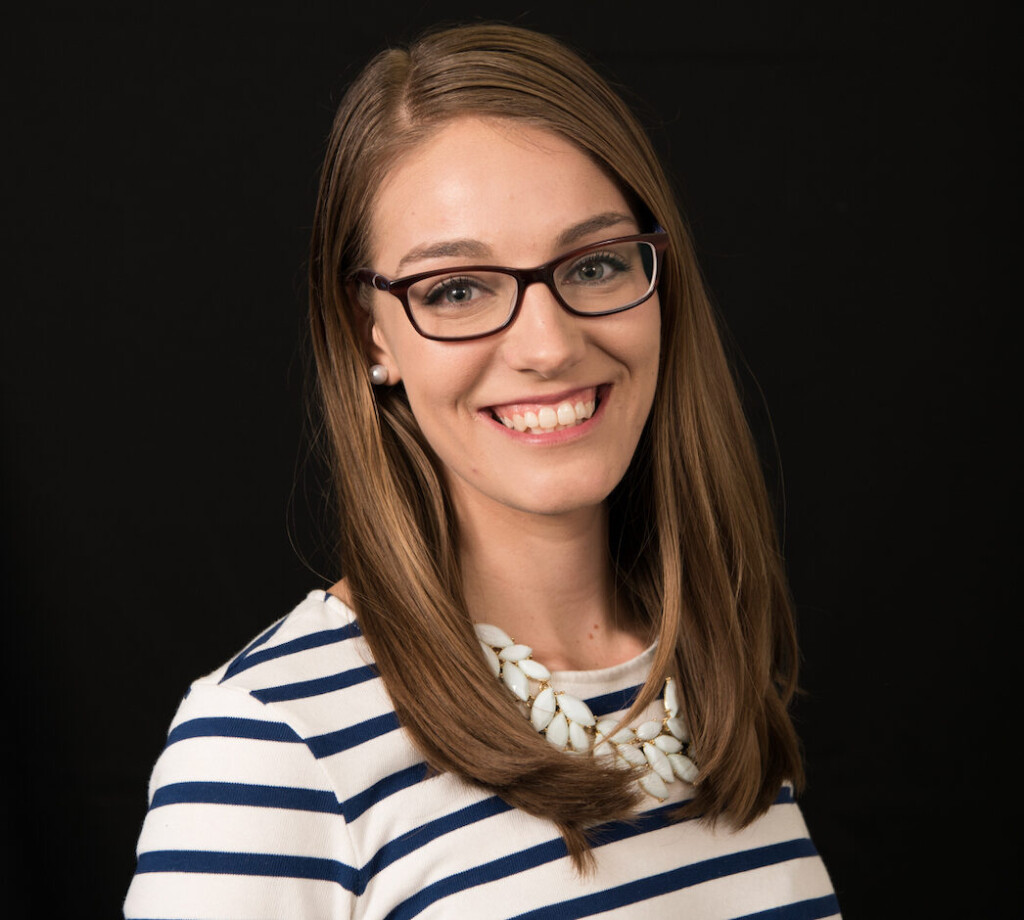 "What are their motivators? What are the messages that resonate the best with them?" she says. "What are their fears, and what is from stopping them from buying? Address all of that in your ad content rather than just focusing on what our keywords are."
"In 2021, we saw a huge focus on digital transformation as enterprises figured out how to move in a digital-first world. With the degradation of third-party cookies, this is only more and more important," Jones says. "We have to be able to collect our own customer and audience data and be able to segment it appropriately. We have to be able to do something with it across all of our channels."
More than ever, Jones says consumers are turning to places like Twitter and Reddit to give positive and negative feedback. Marketers can use a variety of ways to mine that data and incorporate it into messaging.
"Incorporate that messaging in your content. Incorporate it in your ads. If you don't, your competitors will," she says. "Getting close to your audience is the number one way we will see marketers win in 2022."