Thinking about joining UVM's Post-Baccalaureate Pre-Medical Program? Starting courses in the summer comes with a variety of perks, including a tuition discount and an effective way to ease into the program.
A summer start allows you to dip your toes into academic life before fully committing to UVM's 12-24-month customized program. It's also a way to test your ability to do well in science courses.
But first, what is a Post-Bacc Pre-Medical program? Post-Bacc Pre-Med programs help students prepare for acceptance into medical school and other graduate health programs. UVM's Post-Bacc is a great way to obtain the prerequisite coursework and access to research, direct patient care experiences, as well as a Committee Letter Process, that can give students an edge prior to applying to health and medical school.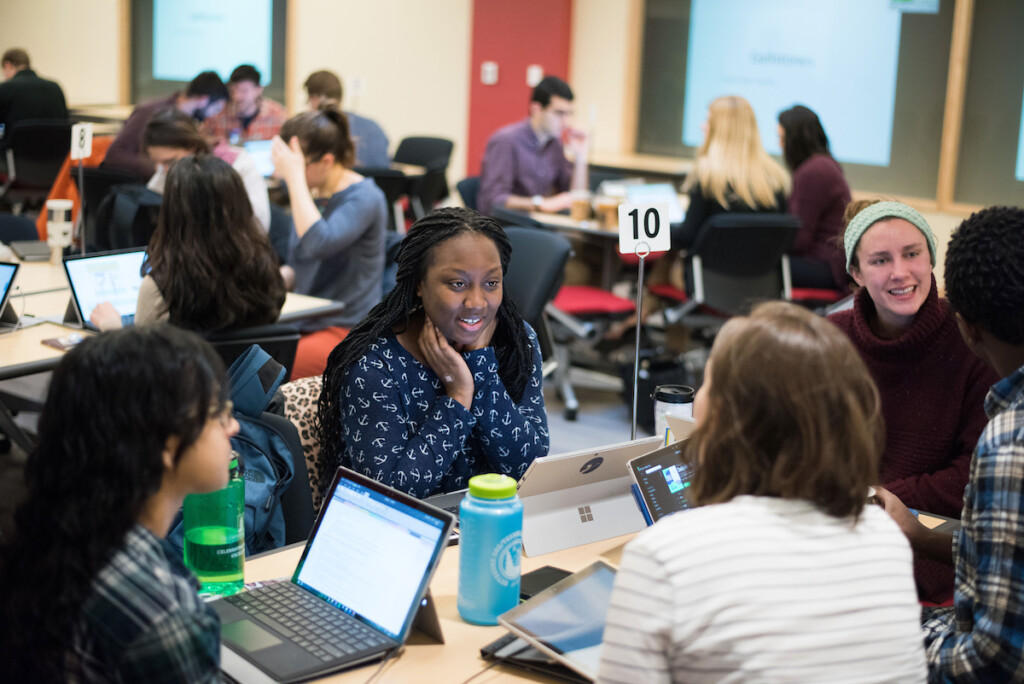 Mike Nocek, who studied economics at Boston College, decided to take an organic chemistry course over the summer at UVM and ended up enrolling in the Post-Bacc program.
"I got into the groove, and I did it," he says. "It had been a while since I had taken classes, but you do acclimate quickly. I found that you get more efficient, you can take on more material, take more classes, and then at the same time you have more free time."
Summer courses at UVM are 30% less the standard academic rate, and scholarships are available. Even better, the first 20 post-bacc students that start in the summer earn one course at UVM free.
Unique Features of UVM Post-Bacc Pre-Medical Program
Various tracks for healthcare specializations
Access to UVM Medical Center, a Level 1 Trauma Center
Integration with the UVM Larner College of Medicine
Outside the classroom learning opportunities for students, including informal discussions hosted by physicians and other health professionals
Linkage agreements (affiliations) with various medical schools
Personalized academic support and a strong advising component