By Tyler King
Social media has become an integral part of our daily lives, transforming how we communicate, consume information, and make purchasing decisions. However, I'll be the first to admit that I didn't love the idea of Artificial Intelligence (AI) when it first started to really take off. I thought to myself, "There's no way AI can write as well as a human or understand complex marketing strategies!" But I was wrong; each month, AI, like Chat GPT gets a little bit better; it really does learn. Does this mean marketers just need to give up and give everything to AI? The quick answer is no. In this article, we will explore how these AI tools can help marketers revolutionize social media marketing while still maintaining the human element in their campaigns.
1. Personalized Customer Engagement
One of the key benefits of AI tools, like ChatGPT, in social media marketing is their ability to deliver personalized customer engagement. These tools can analyze vast amounts of data, including user preferences, behaviors, and interactions, to generate tailored responses and recommendations. Marketers can leverage this technology to craft individualized messages, answer customer queries, and provide personalized product recommendations, enhancing customer satisfaction and loyalty.
2. Intelligent Content Creation
Creating compelling and engaging content is crucial for social media success. AI tools can assist marketers in generating high-quality content quickly and efficiently. ChatGPT, for example, can offer suggestions for blog posts, social media captions, and ad copy. It can also help in content ideation by providing topic suggestions based on popular trends and keywords. By automating content creation, marketers can save time and effort while maintaining consistency and relevance across their social media channels.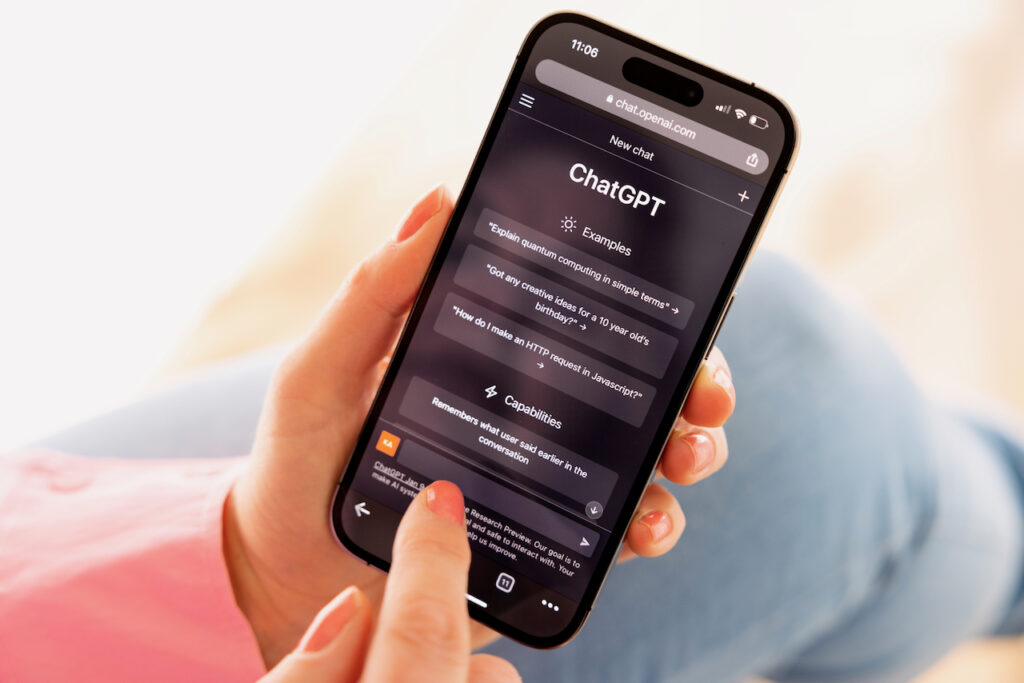 3. Social Listening and Sentiment Analysis
Understanding the sentiments and opinions of your target audience is essential for effective social media marketing. AI tools can monitor social media platforms in real time, capturing user sentiments and conversations related to your brand or industry. By employing natural language processing algorithms, these tools can analyze and interpret the data, allowing marketers to gain valuable insights. Marketers can then use this information to fine-tune their marketing strategies, identify emerging trends, and promptly address customer concerns or complaints.
4. Influencer Identification and Collaboration
Influencer marketing has emerged as a powerful strategy in the social media landscape. AI tools can assist marketers in identifying the right influencers for their brand by analyzing audience demographics, engagement rates, and content relevance. These tools can also help establish genuine connections by facilitating personalized communication between brands and influencers. By leveraging AI-powered influencer management tools, marketers can streamline the process of identifying, collaborating, and measuring the effectiveness of influencer campaigns, thereby maximizing their ROI.
5. Data Analytics and Performance Tracking
Measuring the success of social media campaigns is vital to optimizing marketing efforts and achieving desired outcomes. AI tools equipped with advanced analytics capabilities can help marketers track key performance metrics, such as engagement rates, click-through rates, and conversion rates. By analyzing this data, these tools can generate actionable insights and recommendations to refine social media strategies and improve campaign performance. Marketers can leverage AI-driven data analytics to make informed decisions, allocate resources effectively, and demonstrate the value of their social media marketing initiatives to stakeholders.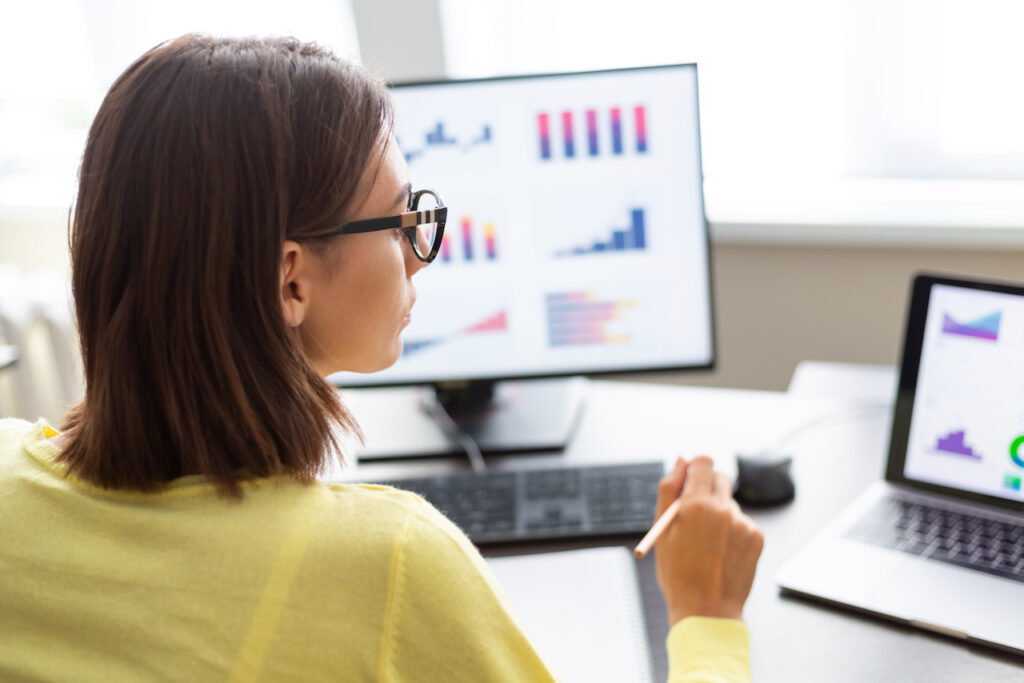 AI tools are revolutionizing the field of social media marketing, empowering marketers to unlock new levels of efficiency, personalization, and success. From personalized customer engagement to intelligent content creation, social listening, influencer collaboration, and data analytics, these tools offer a wide range of capabilities to enhance marketing strategies and drive business growth. As social media continues to evolve, embracing AI-powered tools will become increasingly crucial for marketers seeking to stay ahead of the curve and connect with their target audience in meaningful and impactful ways. By harnessing the power of AI, marketers can navigate the ever-changing social media landscape with confidence and achieve remarkable results.
Learn more from digital marketing industry experts in UVM's Digital Marketing Fundamentals Professional Certificate program, an eight-week, online learning opportunity that dives into all of the facets of digital marketing.
---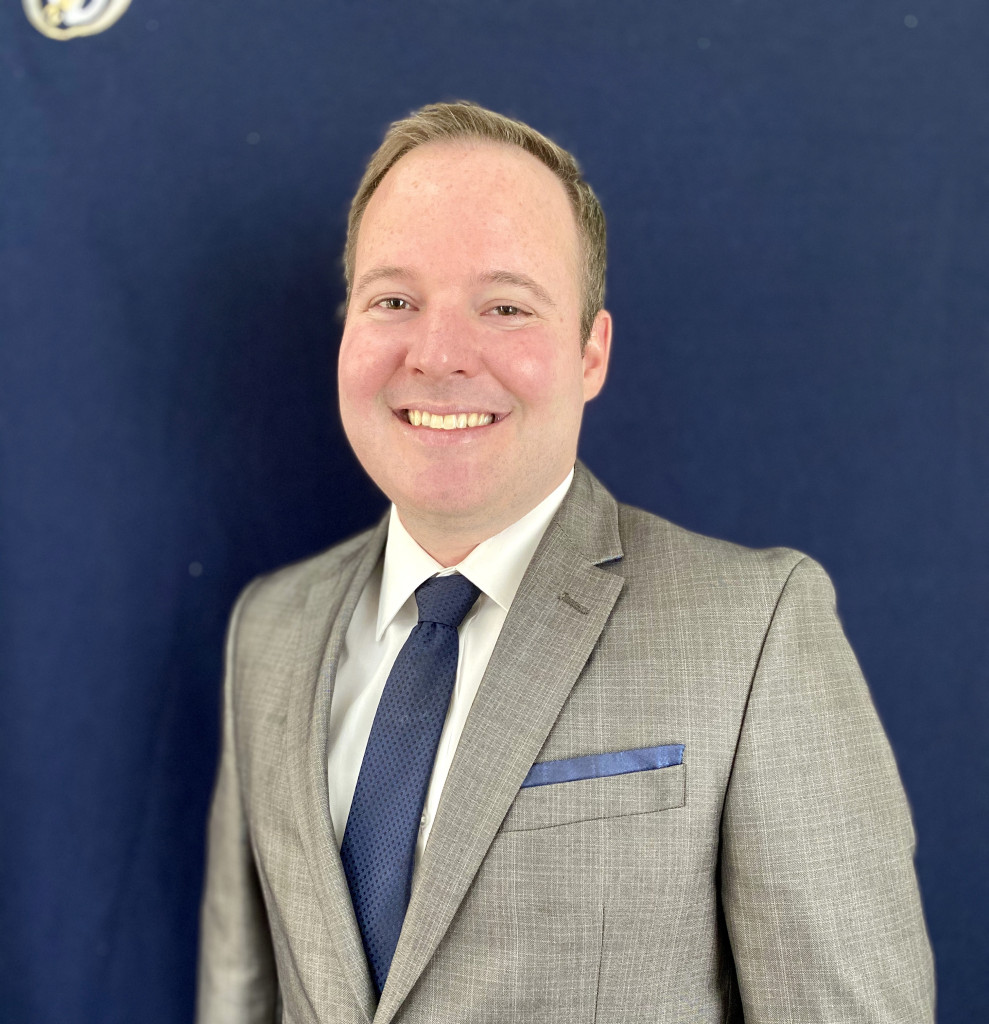 Tyler King is a Senior Social Media and Community Manager at PandaDoc in addition to an instructor in UVM's Digital Marketing Fundamentals Professional Certificate Program.