Ten years ago, when Monika Rivero and her then partner traded in the bustle of Brooklyn, NY for a quieter life in Williston, VT, beer was booming in Vermont. The inviting culture of brewers, entrepreneurs, and craft beer enthusiasts seemed full of potential – perhaps beer was where they'd make their mark.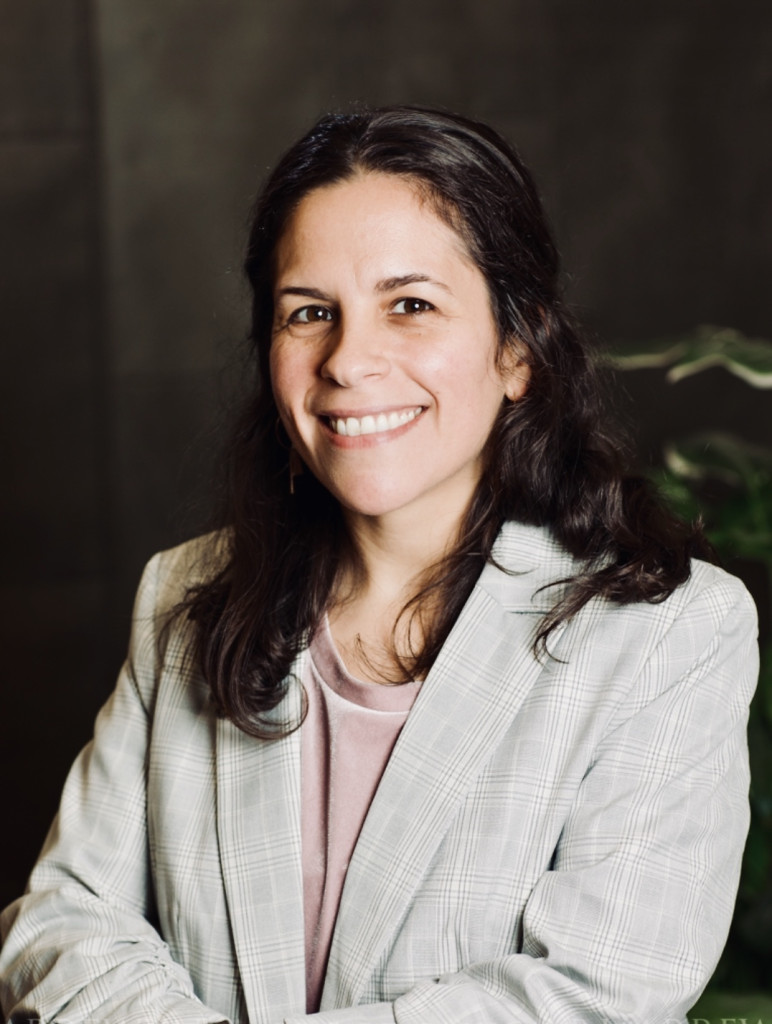 Fast forward to 2022, with Rivero completing the Cannabis Science and Medicine Professional Certificate at UVM, a pursuit she would have never expected during those early days in Vermont. "In terms of cannabis, I was a total rookie," she says. "I had dabbled but came to the course with no formal background." 
It was in her role as a Client Services Coordinator at Vermonters for Criminal Justice Reform that Rivero got curious. Seeing the stain that cannabis had left on her clients' criminal records, she wanted to understand what exactly was going on. People had suffered – and were still struggling to piece their lives back together – for criminal offenses that no longer existed. While Vermonters for Criminal Justice Reform assists clients in getting cannabis convictions expunged from their records, Rivero wanted to dig deeper into the plant that seemed so controversial.
UVM Cannabis Certificate Program Opens the Door to an Evidence-based Learning Opportunity
"I wanted a science-based perspective on cannabis," she says. "Because I deal with it quite often in my workplace, I wanted a clear grounding so I could do the work without judgment. Having the UVM certificate shows that this is a legitimate topic and issue." Researching the course, she saw that the curriculum progresses from cannabis history, law, and policy through biology, production, and pharmacology. Then, with Upskill Vermont scholarship program providing the opportunity to enroll tuition-free, it was a no-brainer. She was all in. 
"I wouldn't have been able to afford the course without Upskill," she says, describing her full plate of commitments, including an MBA in healthcare administration she is scheduled to complete in spring 2023. Dedicating about 10 hours a week to her cannabis studies, Rivero quickly fell into a rhythm that balanced work and school. Studying online helped, with the mostly asynchronous coursework providing ample flexibility to engage on her own time.
"The course commitment was not overwhelming. I was able to spend some weekend morning time with the assigned readings or videos, and it all worked out nicely."

Monika Rivero, UVM Cannabis Science and Medicine Certificate Graduate
With the Cannabis Science and Medicine Certificate completed, and her MBA diploma just around the corner, Rivero is optimistic about using her education to shape her career path and make an impact. Immersing herself in an evidence-based cannabis course was an opportunity to "catch up with the times," she says, and be the most effective advocate possible in her harm reduction work and future in healthcare administration.
---
Join an engaged cohort of cannabis entrepreneurs, enthusiasts, and everyone in between in UVM cannabis courses, 100% online and designed to support your individual goals.