By Markey Read
Are you feeling like it's time for a change in your career? Is it time to realize your big dream? Maybe get another degree or start your own thing? If having a regular paycheck is keeping you stuck, there is hope on the horizon.
It takes a little more time, patience, and commitment. But remember, you can drive from one coast to another in the dark if you keep your headlights on to illuminate the road ahead and you stay in the driver's seat for long enough.
1. Connect with Your Network
When embarking on a new career, networking is key. Talk to people in the line of work you are interested in and find out exactly what they do. That way you can learn how people in a particular profession spend their days and help you determine whether the job is a good fit.
The best way to find people in a new career area is to reach out to a few contacts in your existing network. If your job search is confidential, make that abundantly clear up front.
Tap into your networks and start with 3 to 5 people that you know right now. They might know someone who works in the career area you are interested in exploring. You also have to be willing to be vulnerable when talking to people about a job search or career change. Sometimes we think we should be born knowing everything and can't ask for help.
2. Find Time to Volunteer
Maybe you're interested in health care, marketing, or education, but need more experience. Volunteering at local organizations is an effective way to develop new skills. As long as it's relevant to the work you are seeking, volunteering can be a practical option for learning transferable skills that you can later show on your résumé. Volunteering also demonstrates to potential employers that you're contributing to the community and honing your existing professional skills.
3. Earn a Certificate or Degree
If you're interested in pursuing a new profession, a professional certificate or advanced degree can help you transition. Certifications are a good short cut. In some fields, certifications can carry more weight than a master's degree.
College is an investment in your future and, if it applies, your family's future. Whether you pursue a degree, courses for professional development or advanced certification, the knowledge, and skills you gain will make you a valuable asset for any employer.
4. Assess Your Personal Goals and Values
It's time for a change when you realize that what you're doing for work is so against your personal well-being that you no longer can do it. Or if you can no longer sustain the clash of personal and corporate values.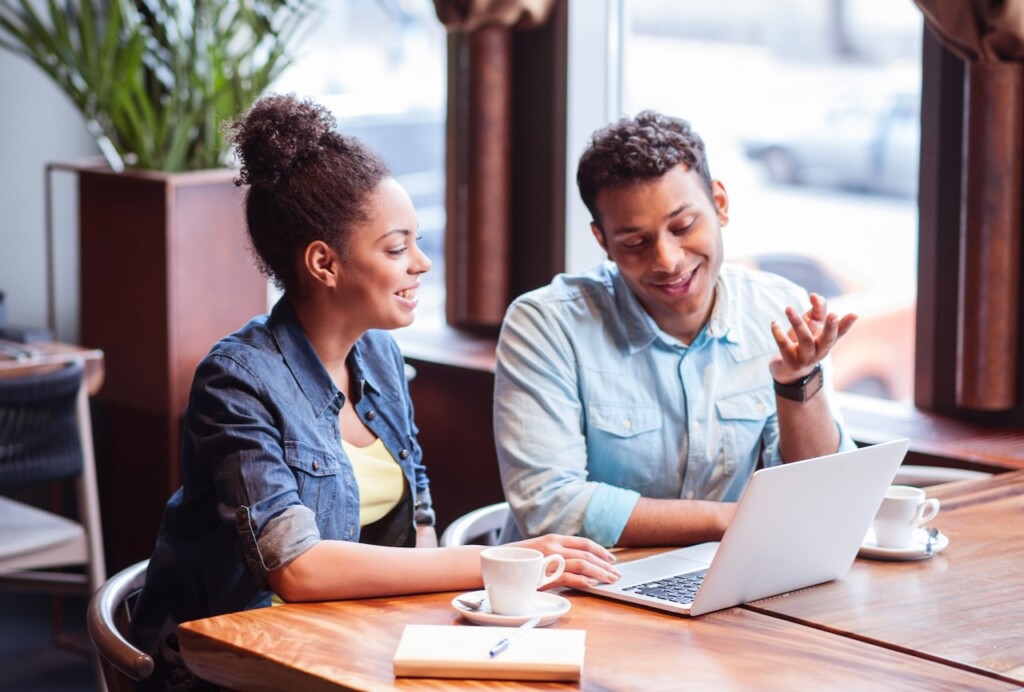 Before making a major career change, take time to reflect on your current skills, talents, and qualifications. It might be time to let go of some skills from the past. For example, you may be highly skilled at managing databases or creating reports using excel spreadsheet, but you maybe you don't really like doing it anymore. While you could still use those skills in your next position, it does not mean you have to look for a job that requires those skills.
Simply list the tasks you perform throughout the week or month. Place a plus-sign (+) next to the items you want to keep doing, a minus-sign (-) next to the ones you don't want to do anymore, and a zero (0) next to anything that is neutral. Compile all the plusses into one list and look for jobs that require those skills mostly.
The mostly part is important here. If you are using skills and talents that you like and energize you for 51% or more of the time, you will find you have higher professional satisfaction. The closer you get to 70% the more rewarding your career will be. Your job may still require you to use skills you would rather leave behind, but if you only have to use them 20 or 30% of the time, they are not so onerous anymore
While it's never too late to make a change, typically, people make a career change around age 30 and/or in their mid-40s, when it's common to reflect upon one's life and career. People in their mid-40s tend to be more risk adverse and have more at stake – a mortgage, family, relationships, and investments. At the same time, people in their 40s are more likely to assess their personal values and consider how their career aligns with their personal goals.
5. Set Reasonable Expectations
Of course, changing careers doesn't happen overnight. Realistically, if you are going to change your career, the process can take up to three years. Identifying the skills you need, developing those skills, and finding a job where you can apply those skills takes time.
How do you avoid making a career change mistake? Make micro changes before making a dramatic career shift. If you're in banking, maybe it's just that you don't want to work at that bank anymore. Sometimes it's a departmental or managerial problem. It's not that you need to change careers, it's that you need to change your environment.
---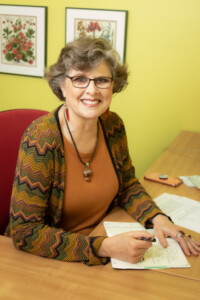 Markey Read, Chief Consultant at MRG Inc. in Williston, specializes in creating effective leadership teams for growing organizations.
Editor's note: this article was originally published in 2014 and has been revamped and updated for accuracy.