Looking for a future-proof career path? The demand for data analysts is strong and here to stay.
The U.S. Bureau of Labor Statistics, for example, indicates that job prospects for Operations Research Analysts will continue to grow by 25% until 2030. Compared to the 8% average occupation growth rate, that's a stellar career outlook.
"Data analytics is growing faster than just about any in-demand skill category in the world, except maybe healthcare, where there's also a huge need for data analytics," says Rich DiTeri, COO of Stack Education and a curriculum advisor to the UVM Data Analytics Certificate Program.
In a recent webinar overview of career paths for aspiring data analytics professionals, Rich and program graduate Lois Dankwa talked through important aspects of the Data Analytics Certificate Program and compelling industry facts.
Firstly, from a job security perspective, if you're considering either breaking into data analytics or deepening your existing skill set, you've got the right idea. "Artificial intelligence is rooted in data analytics and data science; the people who build AI need to know data science. The job market is here to stay," Rich says.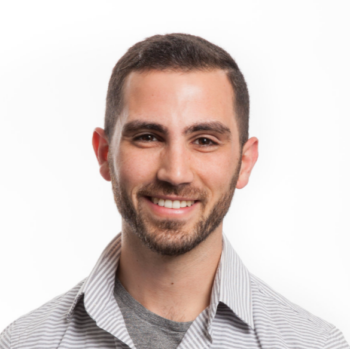 It gets even better though, when you consider that data analysts are among the top-paid folks in the tech industry. "You're looking at an $70,000 average annual salary for entry level roles," Rich says. Once you've got a few years of work experience under your belt and graduate from entry level positions, six figure roles become the norm.
Where exactly will you work? Well, from just about anywhere. Data analyst roles are becoming increasingly flexible, with the pandemic sealing the remote work deal for many organizations. With a skill set that's in such high demand, organizations are more inclined than ever before to scoop up top talent, no matter where they log in from.
Moreover, instead of a single path to employment, a wide range of roles are open to people with data analytics skills. Graduates of our Data Analytics Certificate Program are qualified for roles like junior data scientist, operations analyst, or engineer and web developer, to name a few.
Develop Your Expertise Online in 3-20 Weeks
If your career goals don't have years to wait, the good news is that the UVM Data Analytics Certificate Program gives you three options for concentrated study providing the technical skills you need to build data models, create data visualizations, and gain experience making data-driven business and technical decisions.
An absolute beginner may be best suited for the three-week Introductory Data Analytics for Business course, for example, where someone with advanced goals may explore the 20-week Data Analytics & Data Science Certificate Program that covers more complex data analysis and data science.
Because all courses are taught by industry practitioners, the course material is purposefully rooted in the working world. Studying with working professionals with intimate knowledge of the field "made the learning easier. I could grasp exactly what I was going to use," says Lois, a program graduate who now works for Boston-based MentorWorks.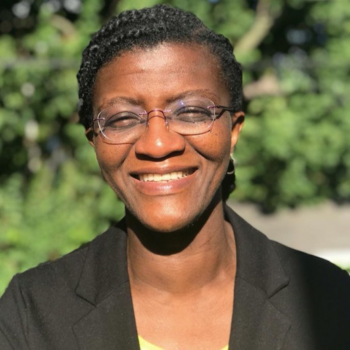 "The people teaching here are doing it because they want to. They really want to help people break into the field," Rich continues. Furthermore, course curricula are market-driven, meaning Rich and his UVM colleagues analyzed data on what hiring managers are seeking in candidates and consulted with hiring managers and practitioners to dig deeper into the skill sets that organizations are hiring for.
"Our goal is to help every graduate land where they want to be," Rich says.
For students who want professional input on their career search, mentoring and networking support is built into the program for up to 12 weeks after completion. 
Get the full Data Analytics Certificate Program Guide.
Learn more