During his thirty-plus-year career in the business world, sales leader Jim Martin noticed one thing effective leaders had in common: compassion.
"When I went to business school, we were taught a lot of hard skills. We were taught things like finance, accounting, marketing, and management. Those were kind of like the antes to being an effective manager in business," Martin said. "What I learned was, the difference makers were the soft skills. Things like empathy and humility and steadiness and courage."
Martin says even using the terms hard skills and soft skills can be problematic.
"Hard skills have been thought of as the necessary skills, and soft skills have been thought of as those other skills," Martin reflected. "In the last couple of years, we, as a society, have become a lot more aware of people's emotional health…people have tuned in to the fact that all of these skills work together."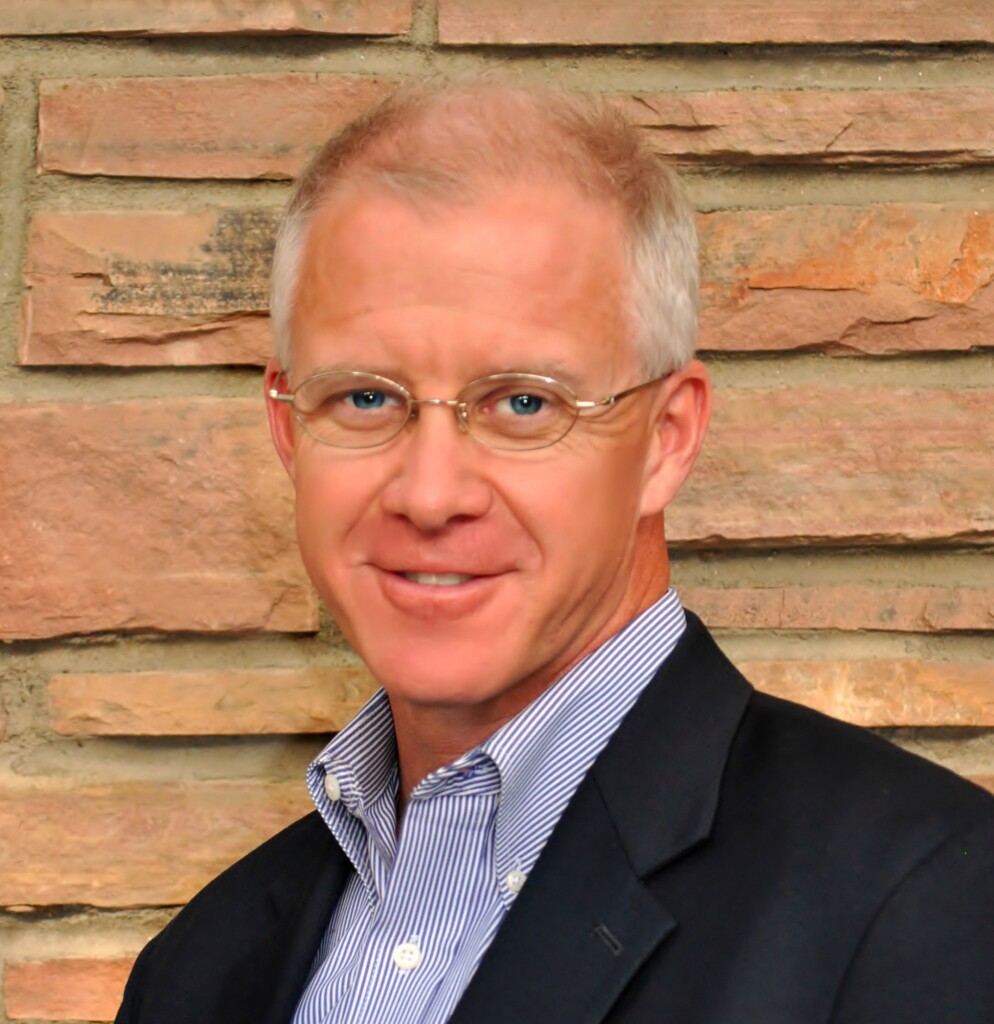 To help rising leaders fill in the gaps they may not have learned in business school, Martin left the corporate world and wrote The Modern Compassionate Leader: 12 Essential Characteristics of the Rising Sales Leader. He also speaks on the topic and teaches a 4-week Compassionate Leadership online course through UVM Professional and Continuing Education.
"I had a lot of good managers, and I had a lot of not good managers. I learned a lot from all of them. The accumulation of that took me on this path," Martin said. "The course will help people transition from individual contributor to manager and leader…so they can combine those skills and rise."
Compassionate Leaders Create Positive Workplace Culture
Compassionate leadership is taught in four modules. Each module focuses on three of the 12 characteristics needed for managers to elevate into influential, compassionate leaders and, in turn, promote a positive workplace culture.
The course is full of real-world examples, is easily digestible, accessible online, and requires about five to seven hours per week.
The modules and associated characteristics include:
Strategic Leadership Skills
Strategic Thinking
Long Range Focus
Managerial Courage
Productive Leadership Skills
Functional Competence
Productive Intent
Sound Judgment
Assertive Leadership Skills
Calm Steadiness
Learning Orientation
Pragmatic Resilience
Skills at The Heart of Leadership
Empathy
Transparency
Humility
Martin teaches by drawing on his business journey, which can be applied to any area of an organization.
"I like to teach from stories. Often, I will tell a story from either my own experience or my observed experience. Then, we'll recognize what the situation called for in terms of the skills and how to acquire them."
As Martin rose from salesperson to vice president, he found himself promoting the development of people and positive work culture and saw the benefits of compassionate leadership firsthand.
"My view is that the culture where you work is the accumulation of many, many things that people do daily. I encourage people to think about culture as something that I personally contribute to by the action I'm going to take right now," Martin said.
---
Interested in developing compassionate leadership skills? Learn more about the Compassionate Leadership course and other leadership and management learning opportunities.