Are you looking for a job in the craft beer industry? Breweries and taprooms around the country are hiring head brewers, sales associates, tasting room staff, servers, brand managers, delivery drivers, packaging assistants, and more.
As you consider transitioning or advancing your career in craft beer, it's essential to understand where the industry has been and where it's headed.
After a Difficult Period, the Craft Beer Industry Rebounds
COVID-19 overwhelmingly impacted small and independent breweries. Like their restaurant counterparts, taprooms and brewpubs earn most of their revenue by selling their product directly to the consumer, says Bart Watson, chief economist at the Brewer's Association, an industry trade organization.
"These types of breweries make up 76 percent of the brewing industry, which is one reason that small and independent brewer retail sales saw a 22 percent sales decrease in 2020," Watson says. "These impacts likely affect jobs available, and like many industries, craft breweries are still facing labor shortages as a result of the pandemic."
He says that retail dollar sales of craft beer decreased 22 percent, to $22.2 billion, and now account for just under 24 percent of the $94 billion U.S. beer market.
"The primary reason for the larger dollar sales decline was the shift in beer volume from bars and restaurants to packaged sales," Watson adds. "With on-premise consumption making a comeback, the Brewers Association is hopeful retail dollar sales will bounce back."
Craft Beer Industry Jobs – By the Numbers
The industry was remarkably nimble as it navigated the pandemic. Adapting in unprecedented conditions meant breweries were pivoting to online ordering, offering curbside pick-up, canning draft beer, and even filling growlers and selling them at a drive-through.
Even during the challenging year of 2020, the craft brewing industry contributed $62.1 billion to the U.S. economy and provided more than 400,000 jobs, with 140,000 directly at breweries.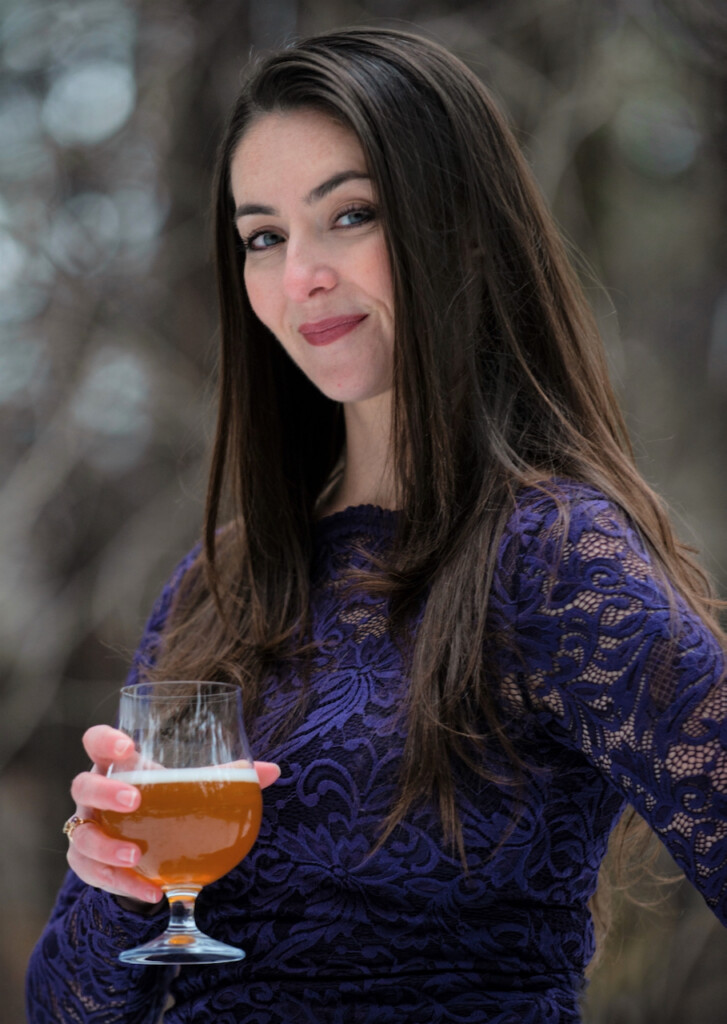 "The industry is relatively healthy considering what we've been through. We are definitely seeing a lot of creative ways of doing business, which was the main silver lining during the pandemic," said Michelle R. Forster, executive director of the Wyoming Craft Brewers Guild and Distillers Guild, during a recent UVM Upskill Vermont webinar. "Breweries pivoted in a way that was profoundly inspiring. Consumers are benefiting from the innovation; businesses are benefiting, and, of course, the industry is benefiting."
With more than 8,848 breweries nationwide and 85 percent of legal drinking age adults living within 10 miles of a brewery, the craft beer industry is still going strong.
According to industry research organization IBISWorld 2021:
In 2021, there are 17,012 craft beer production employees in U.S.
There has been an 8.3 percent growth in employment in craft beer production in the U.S. in 2021.
The number of people employed in the craft beer production industry in the U.S. increased an average of 16.2 percent between 2016-2021.
The average business in the craft beer production industry in the U.S. employs more workers now than it did five years ago.
According to IBISWorld, the craft beer industry is projected to grow slower between 2021-2026 as the sector normalizes and consumers seek new and different alcoholic beverage varieties, such as hard seltzer and hard kombucha.
Saturation is expected to slow any potential revenue growth to a more realistic level over the next five years. Even so, IBISWorld reports that craft beer remains very much in demand from consumers.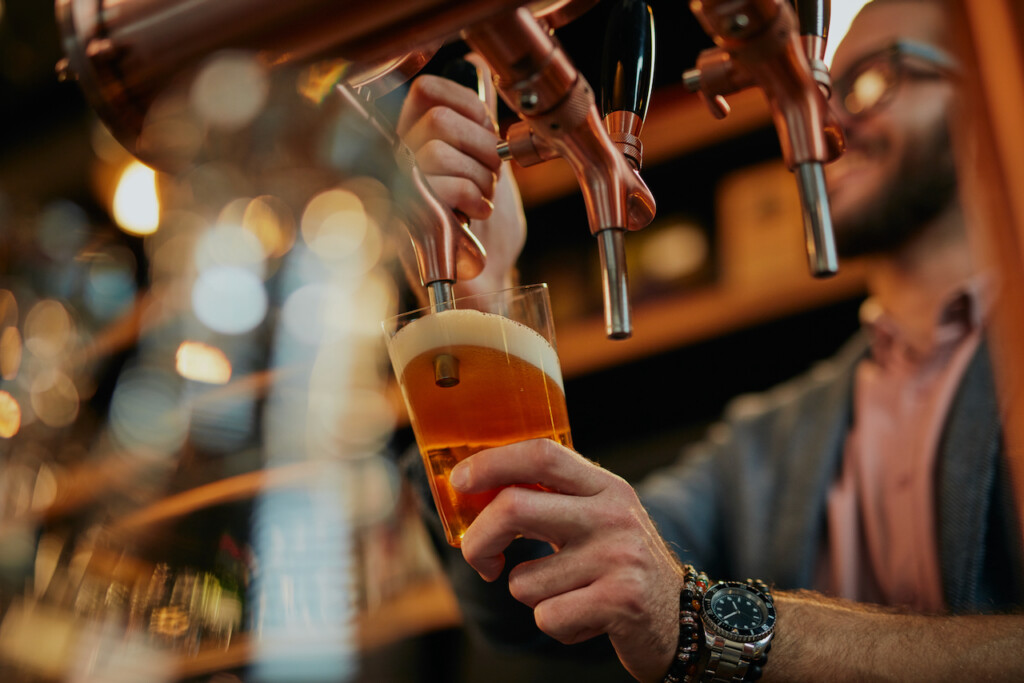 Looking for Jobs, Making Connections in Craft Beer
If you're interested in a career in craft beer, Forster suggests searching on industry-specific sites such as BrewBound.com and ProBrewer.com. Brewers also advertise on places like Indeed and LinkedIn, Forster says.
Finding a job at a brewery can be challenging. If you have little or no experience, be prepared to start with an entry-level position.
Forster suggests making connections with breweries and taprooms before you're actively looking for a job. She says those connections will go further than cold emailing a cover letter and resume, Forster says.
"Nothing can compare to connecting with breweries," Forster says. "It takes a lot of time to sling resumes and cover letters and to get attention from those things. But if you are serious about transitioning into the beer industry, you need to make connections."
---