Losing a beloved pet is often our first experience with death. Whether you're saying goodbye to a dog, cat, rabbit, or hamster, the death of an animal involves difficult decisions and significant grief.
Ken Gorczyca, a California-based veterinarian, recently completed UVM's Companion Animal End-of-Life Doula Professional Certificate. The Companion Animal Doula online program explores components of compassionate care, doula essentials, pet hospice, and palliative care, as well as after-death options and support.
"The human-animal bond is a very powerful entity. As veterinarians, we play a unique role around euthanasia and dying because the endpoint for animal companionship is death," says Gorczyca, who is starting an encore career as an in-home euthanasia practitioner and doula. "But I did not get this kind of training—end-of-life animal doula training—in veterinary school. We talked about scientific death, and the mechanics of euthanasia, but we didn't talk about spiritual death or much about the emotions of loss. For me personally, this was a very empowering class."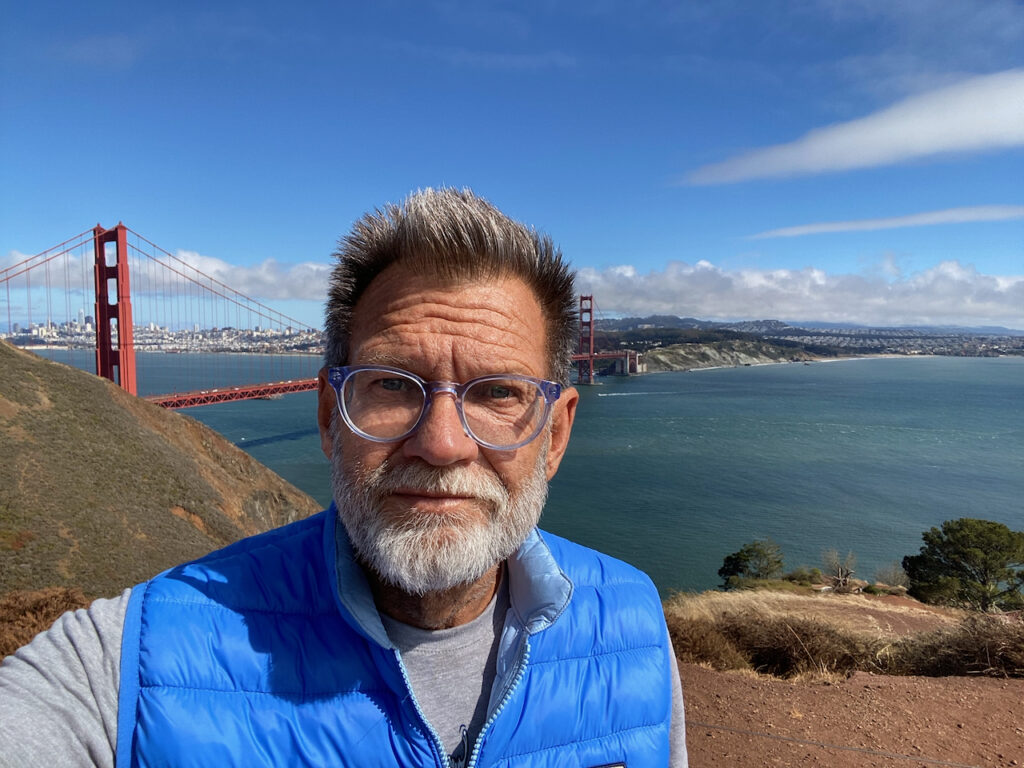 Gorczyca says that vet technicians and office staff can also benefit from a program like UVM's Companion Animal Doula.
"I believe it's an important aspect for veterinary technicians and veterinary receptionists to understand the role of a doula because they are on the front lines of many practices," he says. "They're talking to clients about their emotions and loss. I could see how this class could help all of those in the veterinary profession."
Of course, b­­ecoming a companion animal end-of-life doula isn't exclusively for veterinarian professionals. Emily Wills, for example, is a Vermont middle school humanities teacher. She enrolled in UVM's pet doula program because she loves animals and was eager to learn new skills.
"I like learning, and that's part of the reason I became a teacher," she says. "It's my duty in a fairly small town in Vermont to keep expanding my world views to be a better teacher and also a better voter and citizen."
Students in UVM's Companion Animal End-of-Life Doula Program include:
Aspiring doulas for companion animals
End of life care practitioners who would like further specialization
Pet hospice and palliative care workers/volunteers
Veterinarians and veterinary technicians/nurses/staff
Pet caretakers, such as dog walkers and pet sitters
Spiritual care providers
Pet owners
For Gorczyca, the UVM program helped him learn how to be neutral and not take on the emotions of a pet's grieving family. "You learn how to listen and allow the family experience their grief in the moment," says Gorczyca.
"This class not only helped me think about end-of-life issues for animals, but also I think it was really important to understand human relationships in general," he says.
Watch Our Info Session about the UVM Companion Animal End-of-Life Doula Program
---
Upcoming Companion Animal Doula Program Dates in 2022
UVM's program offers a two-week track for UVM End-of-Life Doula Certificate alumni and a four-week track for non-alumni. The fully online program is self-paced and requires between 7-10 hours of coursework per week. 
4-week Certificate
June 1, 2022
2-week Alumni Certificate
May 18, 2022

---