By Jon Reynolds
We recently started exploring how craft beer collaborations have gone way beyond creating a beer with a cross-town brewery or teaming up with another brewery on a common cause. Before we check out some fashion and beer collaborations, check out a few lists of some of the top beer collaborations that should be on your drinking list.
Now collaborations in the brewing industry have extended to include musicians, sports teams, and fashion designers. In this second story in a series of three articles, we'll highlight some of the unique beer and fashion partnerships that are enticing craft brewers to dive in.
#Heineken100 Project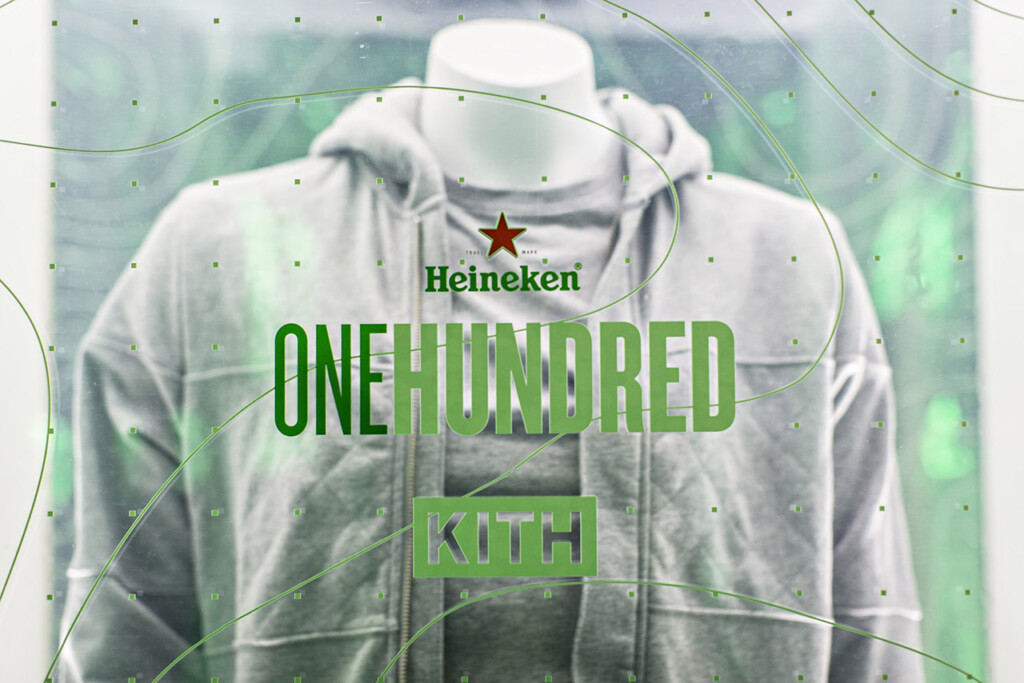 Designer Kith from New York worked with Heineken back in 2016 to produce Boston Concepts gray fleece motorcycle jacket, a Jacquard camo black coaches jacket, a Gray Hoodie with drawstrings, Garrett Leight sunglasses, and a jersey knit cap, not available to the general public, but all produced for Heineken's 100-member influencer network in the USA.
Modelo x-424 Co-Branded Fighting Spirit Collection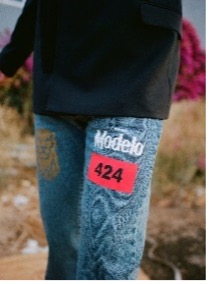 Mexican beer company Modelo took aim at the streetwear market with its co-branded clothing collaboration with premium streetwear and design stores across the U.S. The company's first collection was created in 2021, with 424's founder Guillermo Andrade and includes bandanas, jeans, and a range of upcycled shirts that feature both companies' logos. Future executions for Modelo will include more streetwear collections designer Colm Dillane Kid Supre in New York, Centre in Austin, TX, RSVP Gallery in Chicago and Unknwn in Miami.
Pacifico X-Obey Clothing Collection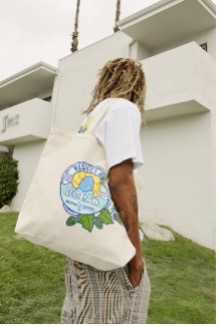 Beer company Pacifico teamed up with Obey Clothing for a line of eco-friendly merchandise also in 2021. The merchandise collection includes T-shirts and tote bags that feature illustrations of the Pacifico's logo. The brand donates 100% of the proceeds from the Collection to Surfrider Foundation, an organization that helps protect and preserve the world's oceans.
San Franpsycho: Anchor Brewing Collection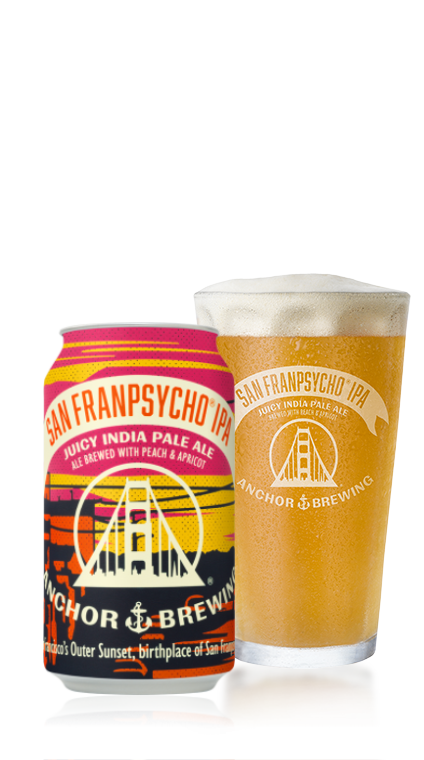 A new collaboration with San Francisco-based San Franpsycho clothing brand has resulted in a San Franpsycho IPA, a 6.3 percent alcohol by volume (ABV) beer with floral hops and big, juicy stone fruit notes. It's a hazy IPA fermented with a mixed-culture yeast and peach and apricot purees. The summer seasonal is available through September in 12-ounce bottles and on draft.
Up next, we'll showcase how craft beer, sports, and fashion have intersected with unique sports shoes.
---
Jon Reynolds is the founder of Brewplan, a strategic marketing advisor to craft brewers, craft distilleries, boutique wineries, and a Certified Instructor in the UVM Business of Craft Beer Professional Certificate Program. He writes about business trends, beer consumers, distributor issues, legislation that affects craft brewers, marketing tools, and strategic planning to improve brewery profits.
Views and opinions expressed herein are those of the author who has spent more than 40+ years in the beer, wine and spirits industry and are provided for informational purposes only. The information set forth reflects the author's opinion of current trends in the industry and should be researched further to make your own business conclusions.