Bent Water Brewing, located in an old lumber yard in Lynn, Massachusetts, released its first batch in 2015.
Wendy Fasciano, whose background is in accounting and finance, joined the brewery the following year. She admits that working at a brewery behind the scenes—away from the beer-making process—kept Fasciano a bit in the dark about specific components of the operation. That's why she enrolled in UVM's Business of Craft Beer Business Operations course. 
"The more I can learn, the better," says Fasciano, who graduated from Skidmore College. "I had some tunnel vision, and I wanted to know about all the other things going on here at the brewery."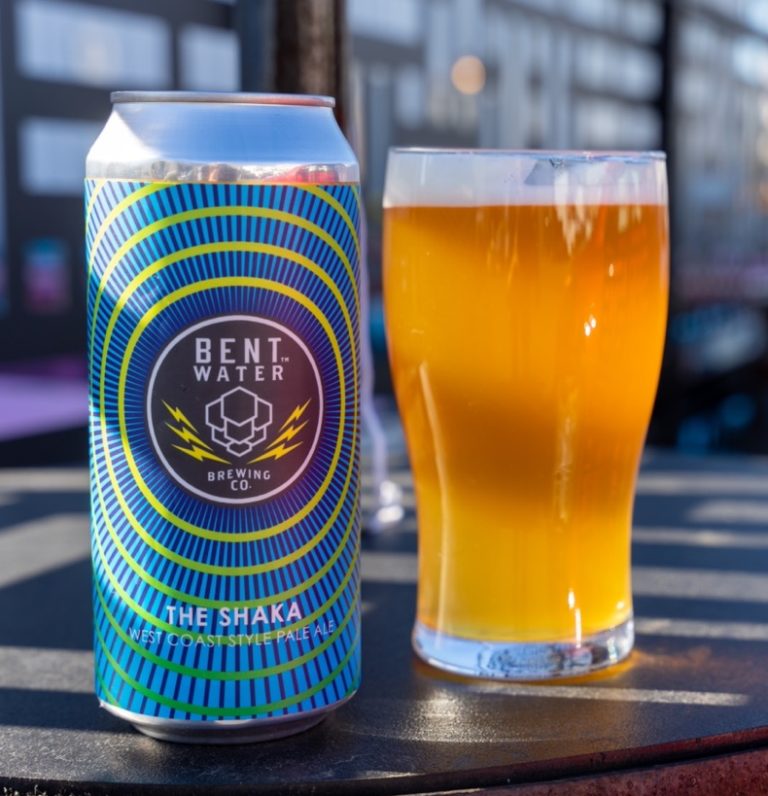 Bent Water brewed its first batch on a 15 BBL system and distributed it in Massachusetts' North Shore. Today, it operates on a 30 BBL system and distributes to Massachusetts, Maine, Vermont, New Hampshire, Rhode Island, New Jersey, Pennsylvania, Florida, and Ohio. 
In the UVM course, students learn about sourcing and procurement, quality systems, new brewery start-up and capacity planning, forecasting, production planning, inventory, logistics, and environmental sustainability.
The 8-week online course with optional weekly live sessions allowed Fasciano an opportunity to explore multiple business components, from shipping to packaging to risk management.
"The course offered great insight into what it takes to run a brewery," she says.
Participants in the course explore the components of:
Making craft beer
Sourcing, procurement and receiving materials
Forecasting and inventory management
Quality, maintenance, utilities and safety
Environmental sustainability and enabling systems
Overview of craft brewery planning processes
Operations and supply chain risk management
Human resources and staffing considerations
She adds: "Completing the course has given me a new appreciation for every employee at Bent Water. I now have a much clearer understanding of what each job entails and how much everyone is contributing to make us successful."
---